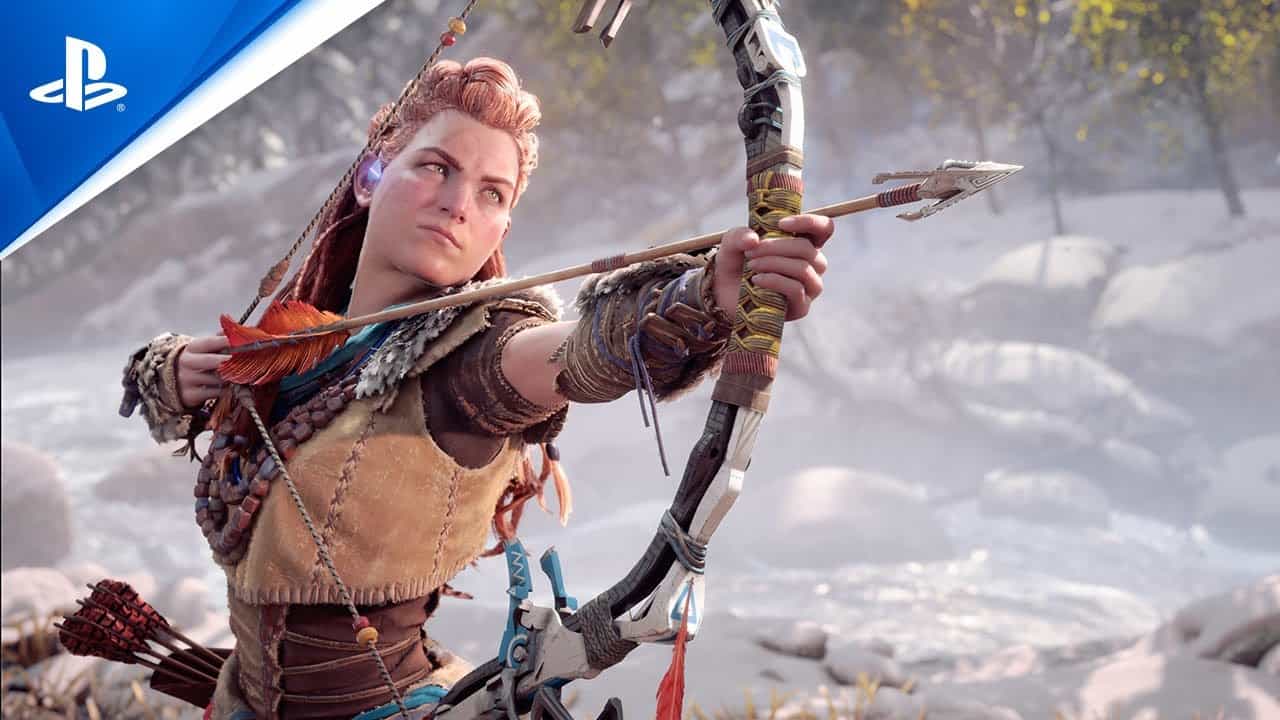 Fresh details on Horizon Forbidden West have started tickling online via the pages of the latest issue of Official PlayStation Magazine UK, including specific details on where the game is set.
Horizon Forbidden West Details
According to the publication, Guerrilla Games' sequel to Horizon Zero Dawn will take place between Utah and the Pacific Ocean, with both San Francisco and Yosemite Valley featuring as explorable locations. In addition, the Golden Gate Bridge has been submerged in the ocean, although it's still possible to spot its red towers overgrown with vegetation.
Meanwhile, Mathijs De Jonge, the game's director, touched briefly on how the PS5's added technical muscle has aided the studio:
With the additional power of the PS5 we can make the world even more detailed, more vibrant, more immersive.
Horizon Forbidden West was one of the first major PS5 games revealed by Sony during its games showcase last month. The game is targeting a 2021 release.
[Source – OPM UK Issue 178 via Sirus Gaming]