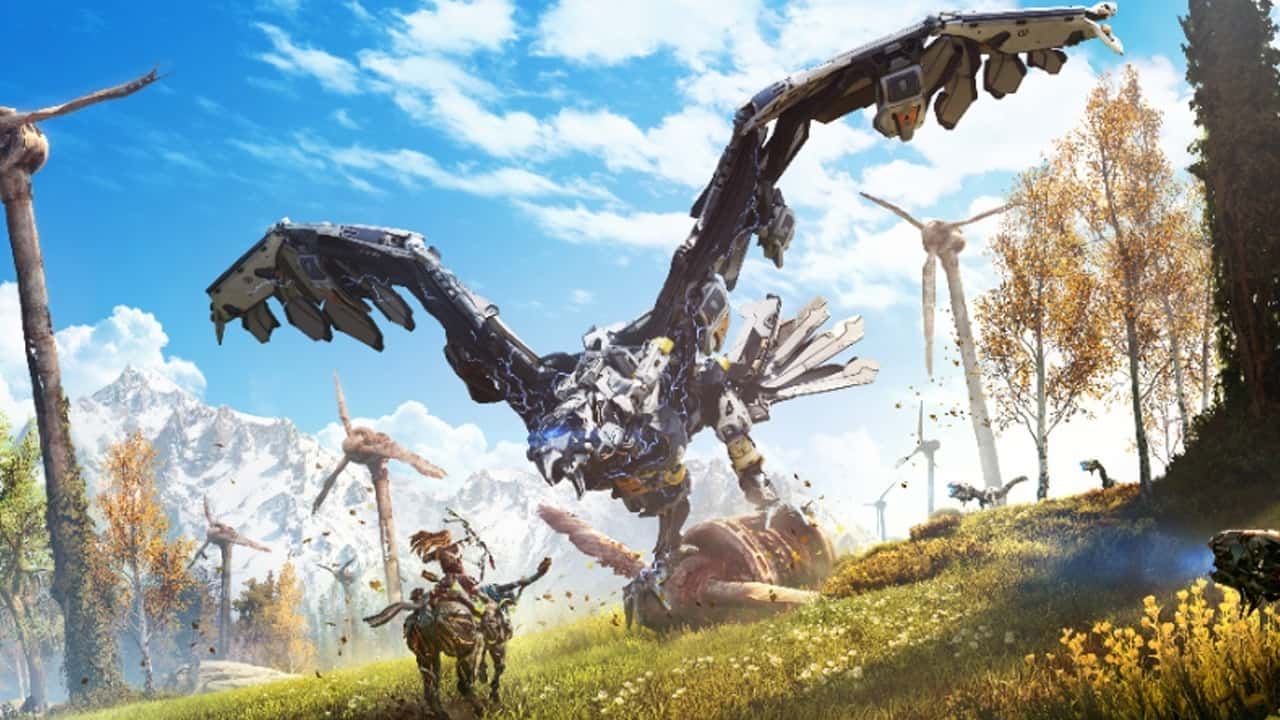 Rumors about a Horizon PSVR spin-off title have once again been reignited following a series of new job listings at The Persistence developer Firesprite.
According to the recruitment drive, the studio is staffing up for a "VR action adventure project adapted from one of the most original and successful multimillion-selling console IP titles in the last 10 years." This isn't the first we've heard about the new project either, as it previously mentioned a 'multi-million selling action RPG' and name-dropped PSVR.
One job position for Lead Producer reads as follows:
This is an exceptionally exciting project, partnering with the IP holder to create a whole new chapter in the exciting and highly original universe they have established, utilising the full immersive capabilities in VR to build a new narrative for fans and newcomers alike.
While Horizon hasn't been mentioned specifically, it's worth mentioning that a Horizon VR spin-off was supposedly in consideration at Sony some time ago, with its London Studio reportedly behind the project. Since then however, PSVR has been given the boot from its website, suggesting the game has changed hands.
Horizon Zero Dawn would definitely fit the bill for an action RPG and has certain sold millions of copies, so it's very possible that the franchise is getting the VR treatment. For now, you know what to do — pass the salt shaker.
Related Content – Sony PS5 Complete Guide – A Total Resource On PlayStation 5
[Source – ResetEra via Push Square]