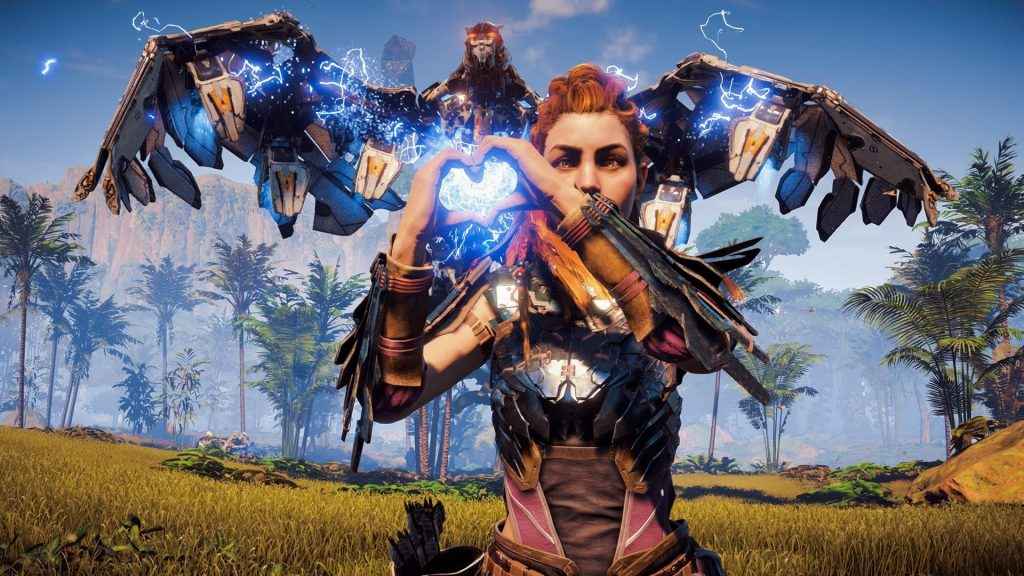 The seemingly dead Fable franchise, one of Xbox's prominent IPs at one time, will be revived from its eternal slumber.
Why is that relevant to PlayStation? Well, a big part of this change of heart comes down to a certain open world blockbuster. One that just happened to be a PlayStation exclusive.
Horizon: Zero Dawn is that game.
Guerrilla Games made an open world robo-beast adventure in Horizon that captured the hearts and minds of many a gamer. It also did alright in a financial sense as Horizon has sold around 4m copies. A great amount for a brand new IP in its first year.
Obviously this caught the eye of higher ups at Microsoft, who have apparently decided to revive Fable for numerous reasons (keeping a big name exclusive going being one). One of those factors, according to Eurogamer's sources, was the success of Horizon: Zero Dawn.
Fable and Horizon are obviously different enough, but the key thing they share are being open world single player, narrative-driven action RPG's. Microsoft have seen that the market still exists for such games, if done right. And it just so happens they had the perfect franchise for the job.
UK developer Playground, known for making the Forza Horizon series, are to create the new Fable. It will apparently aim to be a big budget reboot of the Lionhead RPG.
The downside for Microsoft is it's going to take some time, and it makes them look a bit daft for sacking off former Fable developer Lionhead Studios in the first place.
It's certainly a lot riskier to assign an RPG to a development team rich in racing game D.N.A. than it is to give a dev with a history of first person shooters a shot at an open world RPG.
Reacting to the success of something is seen quite often in this industry (and many others). The manner in which it is done is the important part.
Fable was a great, if flawed, series, filled with a very Lionhead charm. So rebooting it with a team unfamiliar with the genre two years after you decided to can the series, and killed off the original dev team, feels a touch knee-jerk desperate.
Of course it could be exactly what the series, and Microsoft, need. And healthy competition is what matters most, so best of luck to Microsoft and Playground.
Lets hope Horizon 2 causes the revival of another dead franchise. How about Dead Space, EA?