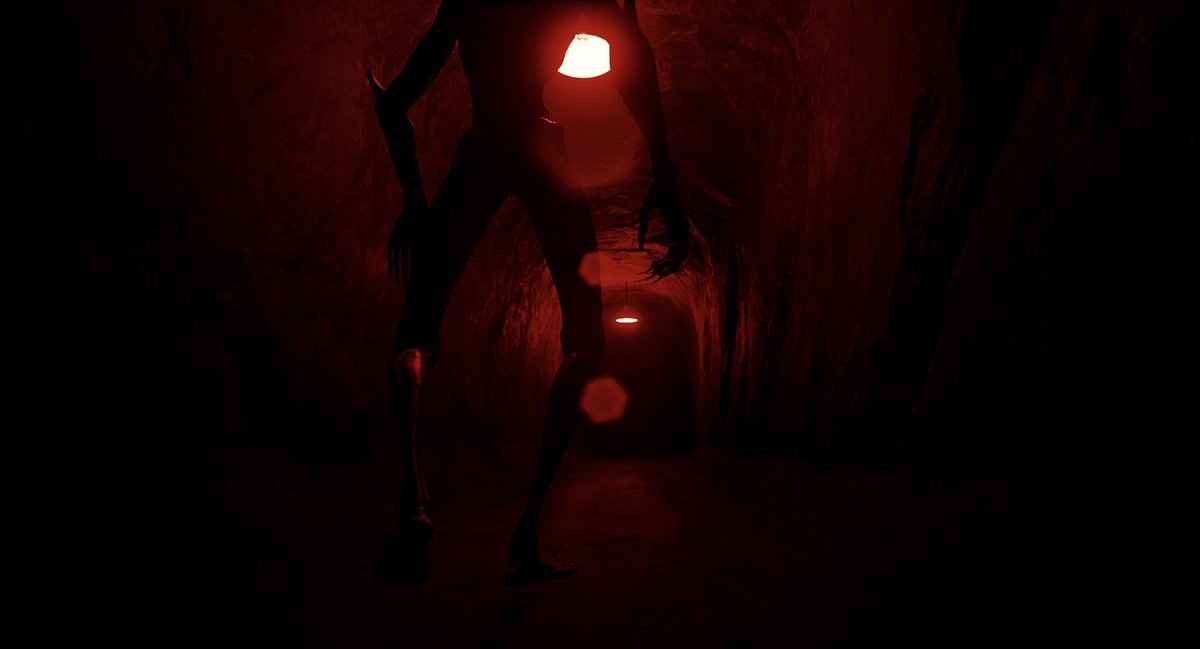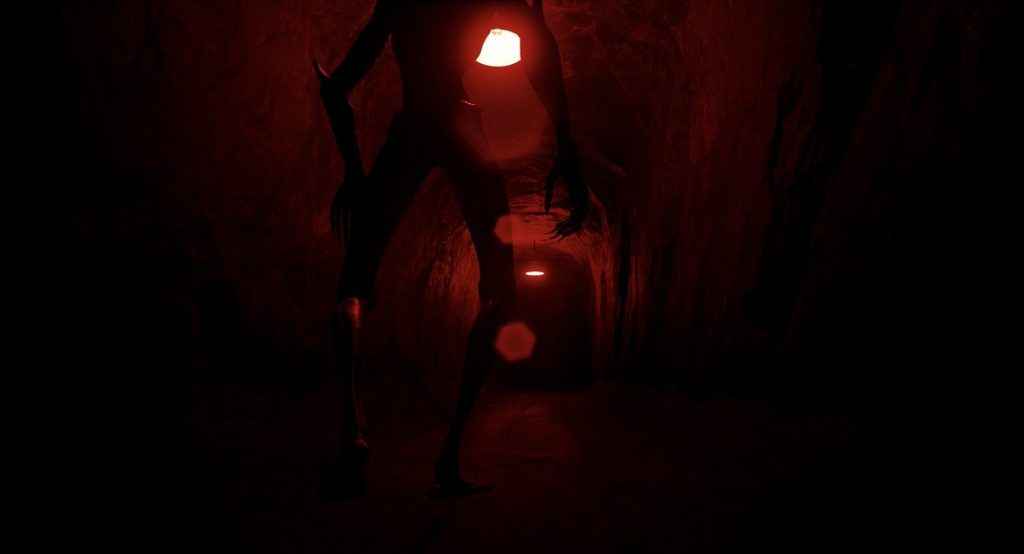 Considering how popular the found footage genre of horror has become with the likes of V/H/S, Paranormal Activity, and Rec in recent years, it's surprising that we haven't had more attempts at it in video game form.
Resident Evil 7 built its whole demo on found footage that acted as a precursor to the events of the main game, and now, RedG Studios has taken that inspiration with the latest trailer for its intriguing new horror game S.O.N. (South of Nowhere).
This second trailer for the game centers around the recovered footage of one Dylan Shuss, who went to the deepest parts of a Pennsylvania forest (the titular South of Nowhere) back in 1996 in search of his daughter. It does not seem to end well for Dylan.
This footage feeds into the game's actual story, which sees you thrust into the present day as the cycle repeats itself when Robert Alderson has to go in search of his son Jay in that very same location. Unfortunately, there's something out in the deep dark woods, and it doesn't want to let Robert go.
You can get lost in the woods with Robert on December 11, when S.O.N. releases exclusively on PS4.
Why not read about some of PSU's favorite horror game moments to whet the appetite?