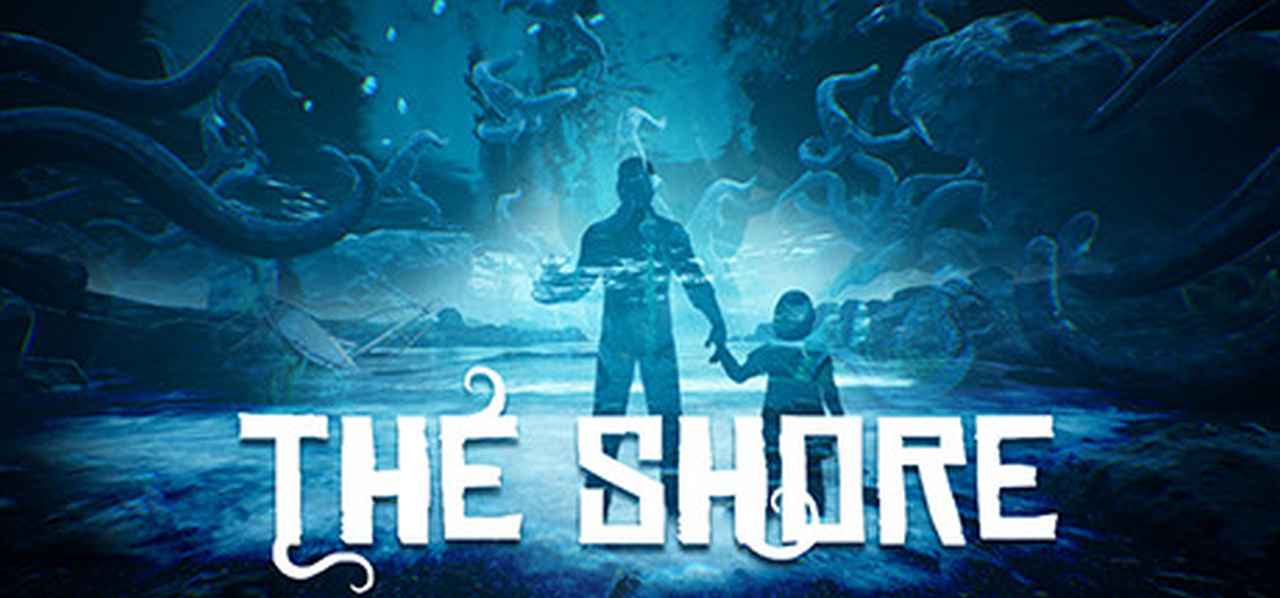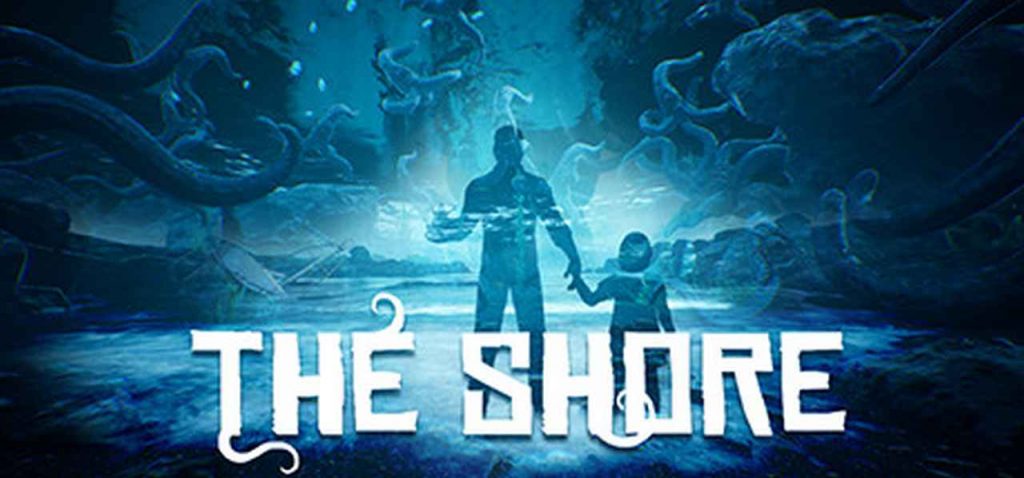 In a now deleted post on the PS5 subreddit, user Theshoregame posted a clip from an upcoming project currently in development in order to gauge interest in the title coming to PS5 via PSVR at some point down the line.
The game has been in development for the past 16 months, and you can check out its page on Steam if you want to find out info regarding its crowdfunding campaign.
The Shore is a Lovecraftian-themed survival horror game, and while we don't yet know much about what exactly the title will entail upon release, the images and clips seen thus far are both positive and intriguing. Seeing and experiencing this world in VR would certainly be an interesting experience.
While we do not yet know exactly what the PS5 will have in terms of VR hardware we can almost certainly expect an updated VR headset in the future. The Shore is still in demo form so we don't know when we will see a port actually release on console, but it definitely seems like a game that would be good to keep an eye on if you are interested in the VR horror genre.
[Source – Reddit]