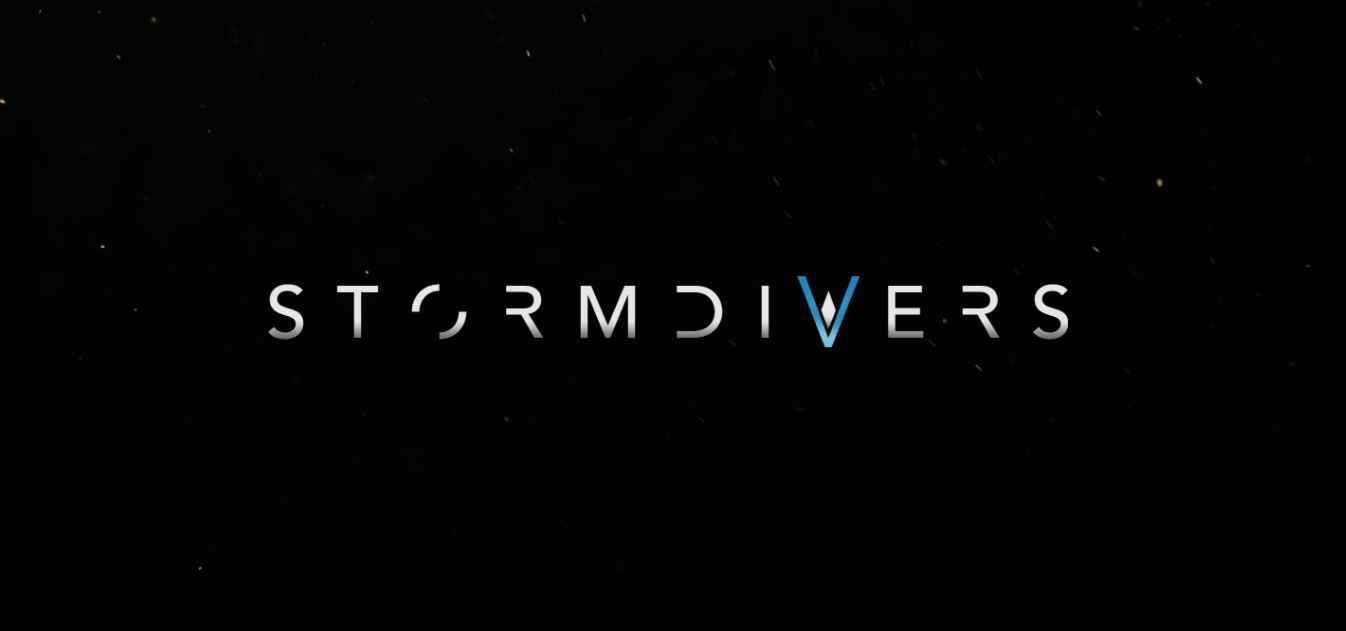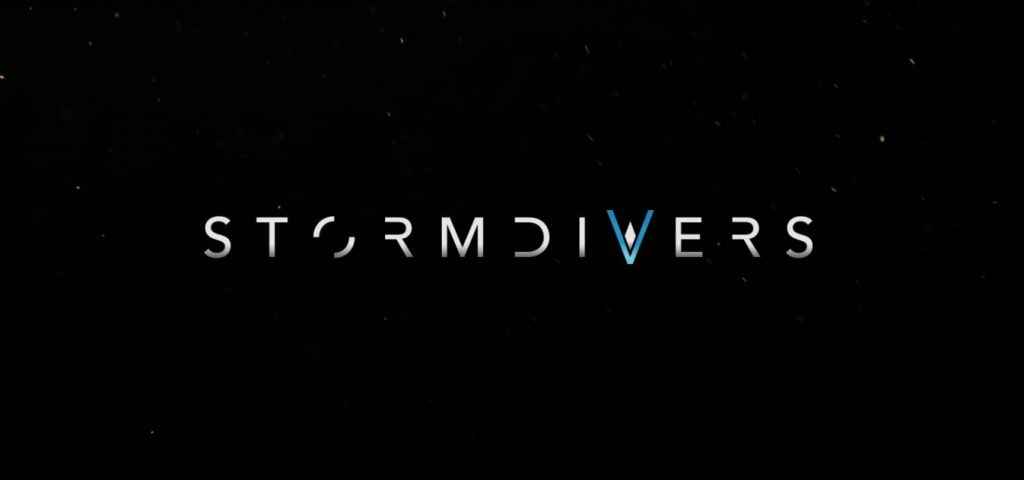 So Housemarque's next game, Stormdivers, is a bit of a mystery.
I mean, at this juncture we're not even sure what type of game it is supposed to be, though earlier on in the year Housemarque did clarify that it would be "a high flying and heavy hitting, multiplayer centric experience".
New Stormdivers Environment Image Teases Setting
Additionally, Housemarque also confirmed that Stormdivers would be the first game that they have developed as a service too, meaning that they clearly expect the game to have legs far and beyond any of their previous offerings.
Since that time however (back in April), we've heard basically nothing about Stormdivers.
That silence came to an end just a few days ago when the official Housemarque twitter account tweeted out a couple of pictures showing two of the very neat looking guns that you'll be able to get it in the game. You can see them both below.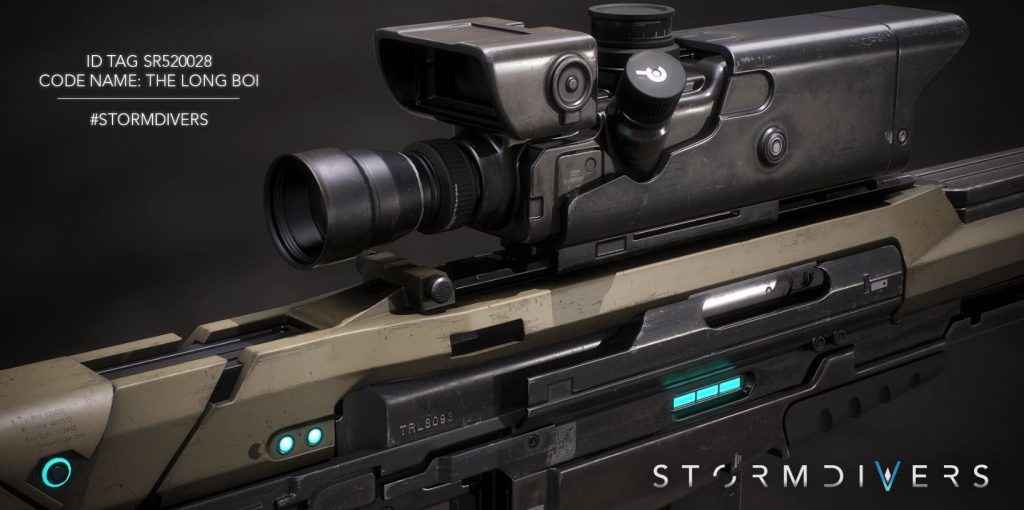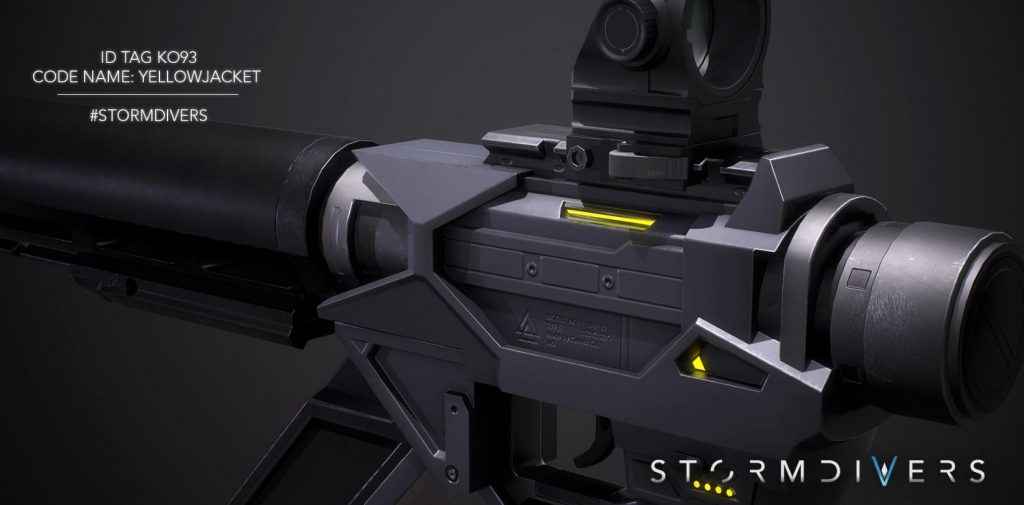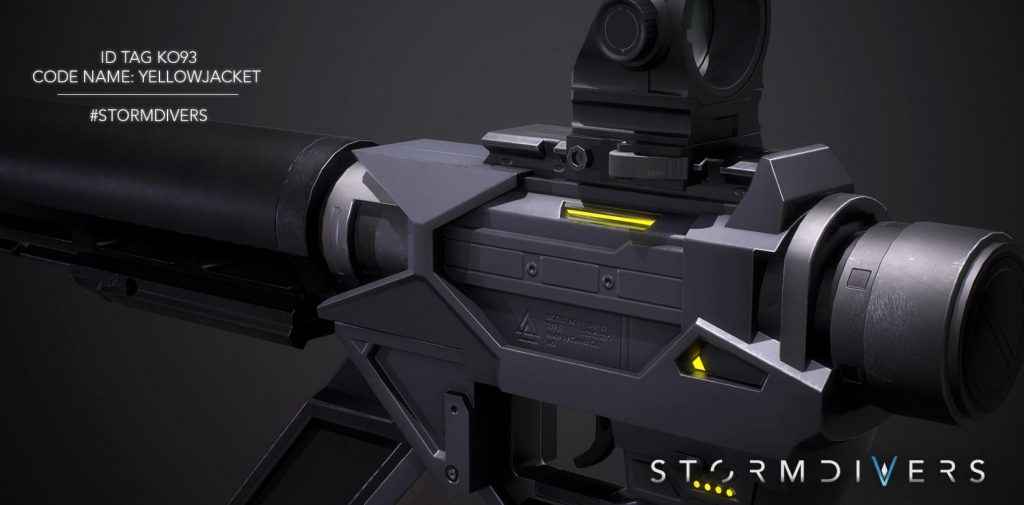 Of particular note too was the fact that in addition to these Stormdivers images, Housemarque released another image today – except this one teased a locale called 'The Harbour' which like the firearm teases before it certainly point to a far more gritty world than the explosions of color that we are typically used to from the developer.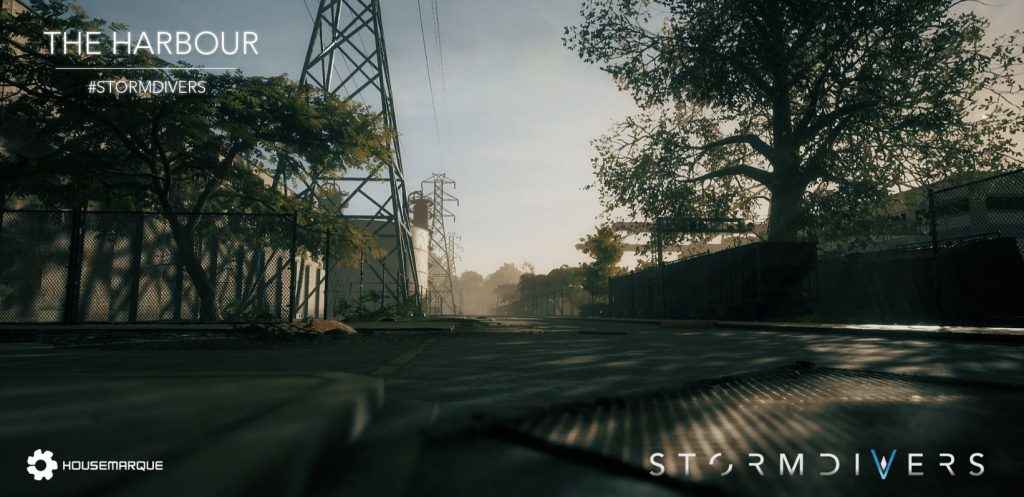 Also, if you missed it, you can catch the announcement teaser for Stormdivers below. Here's hoping we get more on this hugely promising title soon!
As of right now, Stormdivers has no release window, let alone a release date. Naturally, as soon as we hear something (anything) about it, we'll be sure to pass it along.