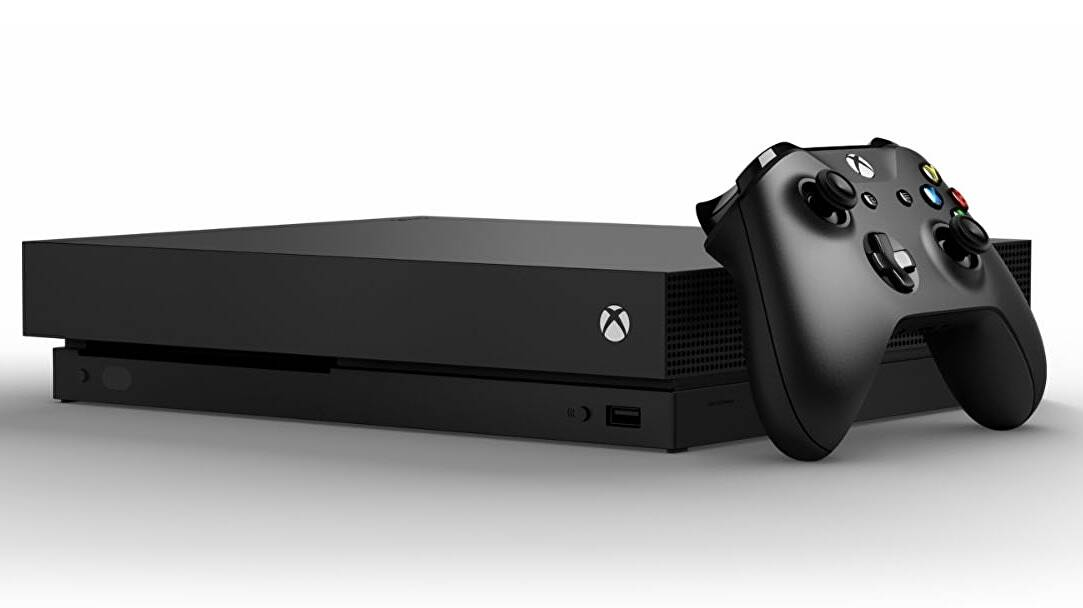 One of the greatest concerns of this period is cybersecurity, whether it be for a person or a business. Millions of user accounts are compromised each day by hackers.
Whether you choose to call it the positive or negative aspects of technology, everyone can access it, including cybercriminals (unfortunately, yes). Hackers may target your Xbox account as they may target your email or social media accounts.
But why would someone want to hack into your Xbox account? Well, most of us frequently forget that our Xbox accounts are connected to our data, credit card information, and various other sensitive details that might have terrible results if revealed.
You can secure Xbox gaming using VPN service. This will protect you from any kind of cyber threats and hide your online activity from being tracked. You can also get access to geo-restricted gaming content by using a reliable and secure VPN.
Do you want to increase the security of your Xbox account to prevent malware? Here are several Xbox security hints that will strengthen your account's defenses and deter hackers.
Manage your Xbox Console Data Collection and App Privacy Settings
To control your app privacy settings and console data collection, follow these steps:
To access the instructions, click the Xbox button on your gamepad.
Decide on Profile & system > Settings > Account > Privacy & online security > App privacy.
To review the settings for each section and decide which you want to enable or disable, select each one. From this section, you can also modify your privacy settings.
Note These settings are only preserved for that console when they are managed on a console. Make careful to configure your app permissions on each device you use if you use several consoles.
Check your Privacy and Security Settings
Let's start with the fundamentals before you make any significant decisions. You must first confirm that you have carefully reviewed the current privacy and security settings for your Xbox account.
Log into your account by visiting Xbox.com. Click "Privacy and Online Safety" in the Xbox settings after opening them.
Examine your privacy and security settings.
Go to the "Privacy" tab and check your current settings and choices to determine if they need to be changed.
Make sure to hit the "Save" button once you've enabled or disabled all the options according to your preferences.
This will save the settings you've made.
Erase Payment Accounts and Details
The majority of us have a serious fascination with gaming. You might occasionally give in to the temptation to purchase a new game to add to your library of Xbox games. Of course, there is no negative impact from doing so.
But once you're done, be careful to delete from your account any associated payment methods, debit card information, credit card number, or other financial data. You don't want to leave any security gaps that could be exploited by hackers.
Entering Secure Passwords
Yes, in security 101 classes, it has been one of the most well-known hacks. You're inviting all the problems yourself by selecting a weak password.
This is the reason we constantly advise you to choose a strong password to protect all of your accounts. And with regards to your Xbox account, it is exactly what needs to be done.
Choose a strong, one-of-a-kind password for your Xbox account that neither hackers nor your buddies can easily decipher. To minimize danger and potential threats, it's also a good idea to change your password on a regular basis.
Whilst Using Xbox Live, Be Cautious and Observant
Xbox Live is a global online gaming community that links millions of gamers from all around the world, as you are all aware.
Be careful not to give out your personal information to anyone while playing games on Xbox Live. Additionally, while playing games, be sure to keep a close eye on whether you're connected to a secure server.
To increase the security of your gaming account, there are a few Xbox security measures. These security recommendations will improve your account's overall security and prevent your information from being compromised.
If you have an Xbox and wish to change your privacy and security settings
Quick Way:
Go to Settings at Account.Xbox.com/en-us.
Click on the gaming tag or icon for your youngster.
Toggle Privacy
Make the desired changes to the settings.
Click Safety for Xbox One Online
Make the desired changes to the settings.
How to Add a Child to an Xbox or Windows 10 Account:
Long Way
Visit Xbox.com
Register yourself
On your own name and icon, click (top right where you signed in)
Then select MICROSOFT ACCOUNT.
Select ADD (top right)
Click "Send Invite" after entering (or creating) their email address.
Conclusion
We've discussed many methods in this post for controlling and altering the privacy settings on your Xbox console and app.
Techniques for privacy protection are also mentioned in order to prevent cyberattacks when playing online games.
By doing so, you may better secure your personal information against hackers and conceal your online activities.