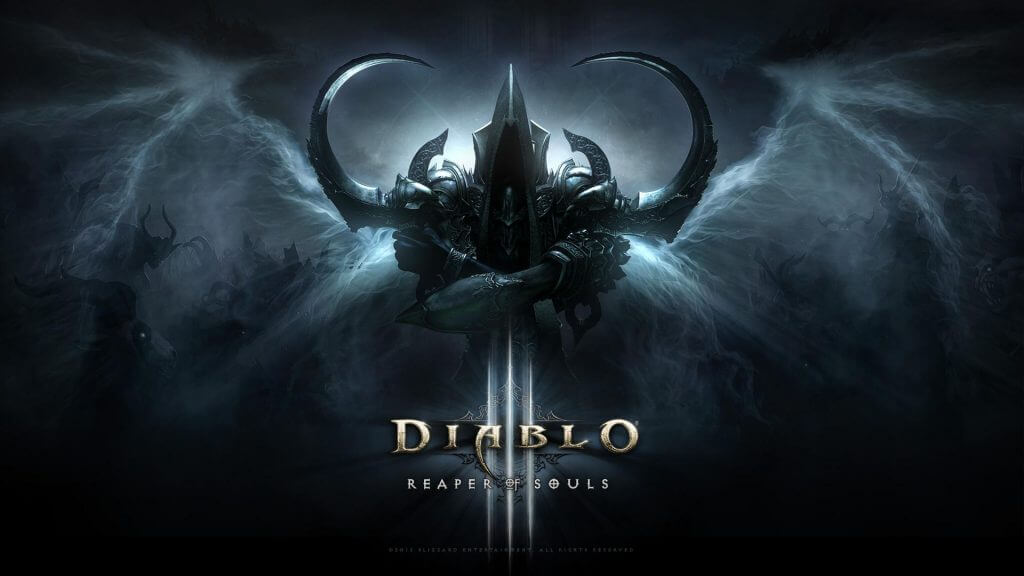 Diablo 3 Season 14 is well underway having launched in June 2018. But, exactly how long are seasons in Diablo 3? They've varied slightly from one season to the next
The first Diablo 3 season started way back in 2014. At that point, it lasted a massive 22 weeks. Now that we've hit Diablo 3 Season 14, it's a little less intense.
How Long Does Season 4 Last in Diablo 3?
Season 14 started on 15 June 2018 and runs until 16 September 2018. That means it's a grand total of 13 weeks and two days.
Nicknamed The Season of Greed, the best thing about Season 14 is that there's more Treasure Goblins that ever. The spawn rate of these loot-givers has been doubled!
The idea of Diablo 3 seasons is for players to earn unique rewards for playing during a certain period. There's new cosmetic items, some portrait themes and even a brand new pendant.
How long the seasons last in Diablo 3 more often that not changes each time. Since 2016, they generally lasted no more than 14 weeks, so we don't think that will change any time soon.
Read more about Season 14 on the Diablo blog.