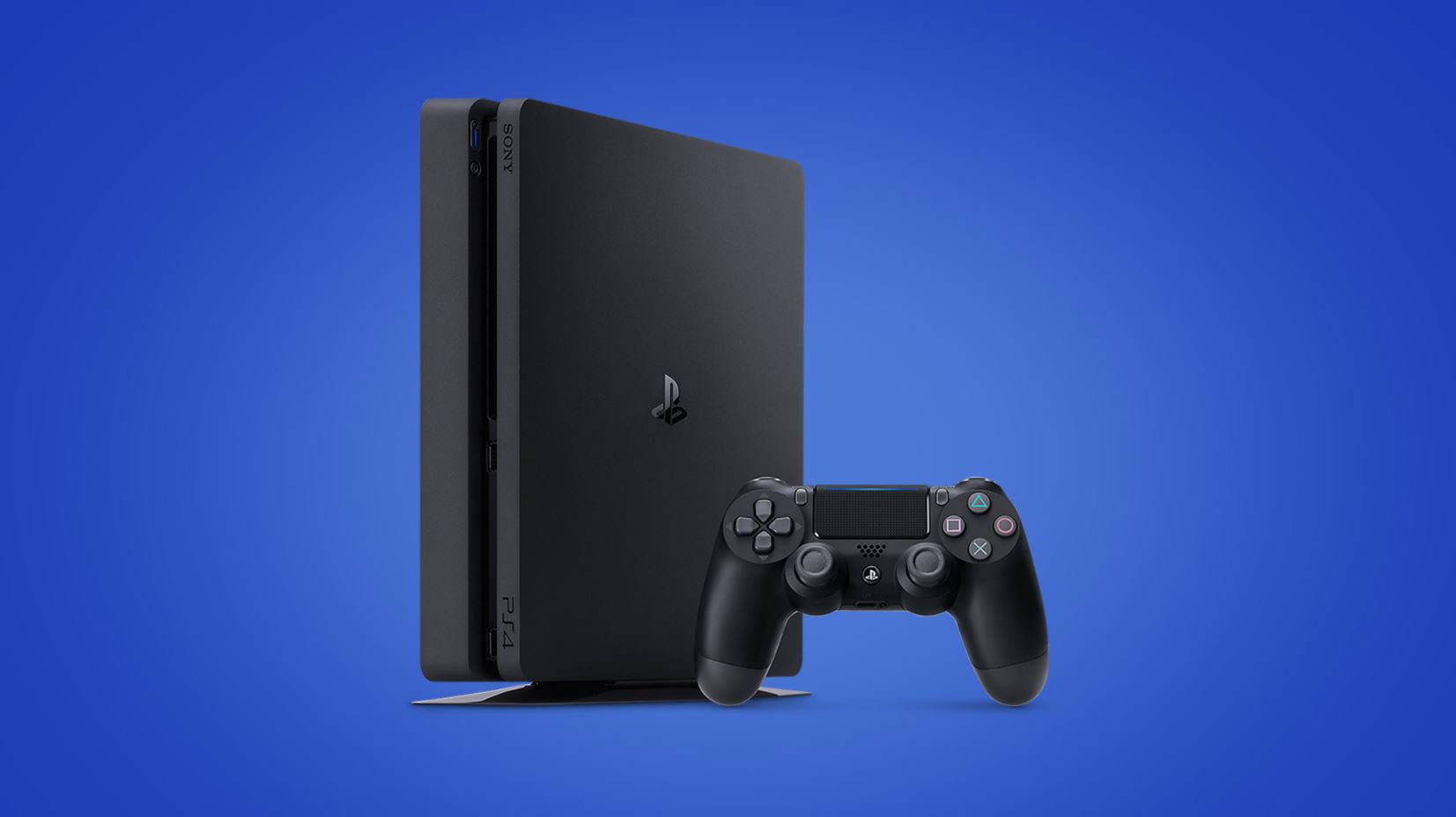 With the generation set to end and a new one beginning, gamers have been wondering how many PS4's have been sold since the console launched in 2013?
How Many PS4's Have Been Sold?
As of October 22, 2020, a total of 110.4 million PS4 consoles, with the latest figures being revealed back in May 2020. This number by now has likely increased slightly, meaning that the total amount of PS4's sold is close to 115 million.
PS4 sales are usually updated every couple of months, either from press releases from Sony or figures from retailers and tracking agency. When it comes to lifetime sales, we can expect the PS4 to sell more than 120 million consoles, which will make it the third best selling console of all time, just slightly above the Game Boy Color and Game Boy. But, we will have to wait and see until then, as it might not quite reach that milestone.
The PS4 released back in November 2013.