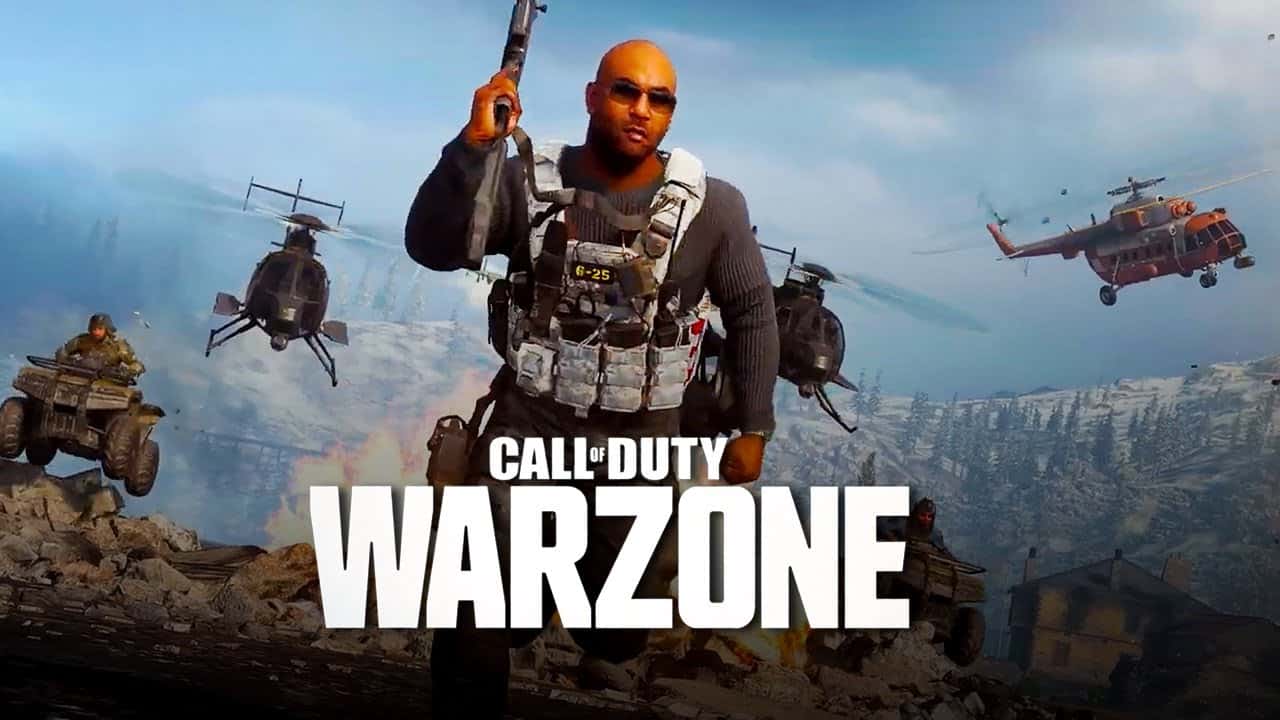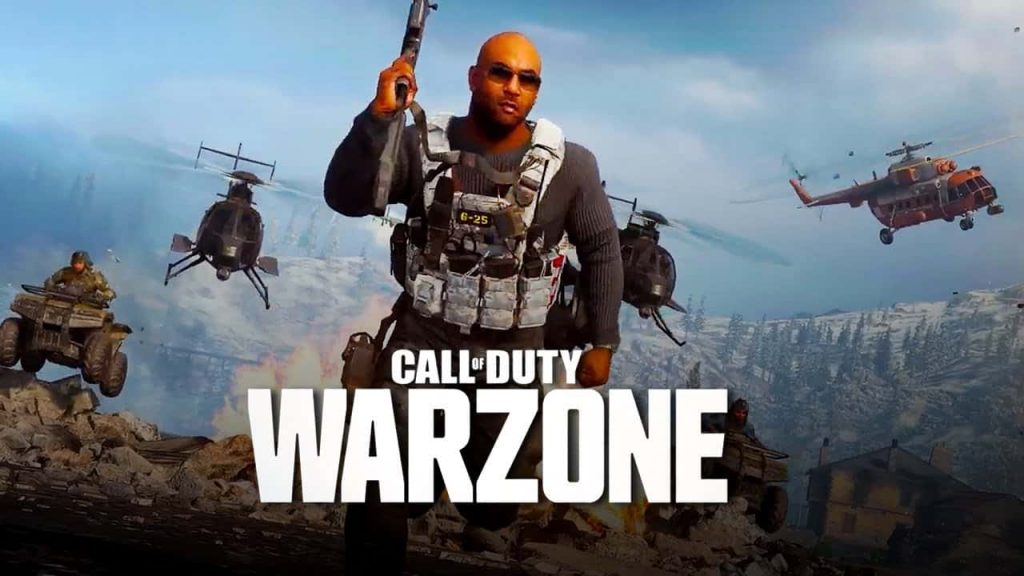 How to appear offline on Call of Duty: Warzone. Infinity Ward's battle royale title remains one of the most popular time sinks on PS4 in 2020, and that looks set to continue as we know the game is set to evolve overtime. As with any multiplayer game, sometimes you just want to relish in the knowledge that no one knows you're playing, right? Or perhaps you just want to avoid another player?
Hence why folk are asking about how they can appear offline in Call of Duty: Warzone/Call of Duty: Modern Warfare.
How To Appear Offline On Call Of Duty
Appearing offline in Call of Duty Warzone is pretty simple. You'll have to head to your Activision account and change some settings, as unlike other games, having your profile set to appear offline alone on PS4 won't affect your status in-game. Here's how it's done:
Head to Activision's website and log in to your account
Hit up Account Management
Go to Linked Accounts and switch the toggle for Sign On Visible to Off.
Call of Duty: Warzone and Call of Duty: Modern Warfare are available now for PS4, PC and Xbox One.