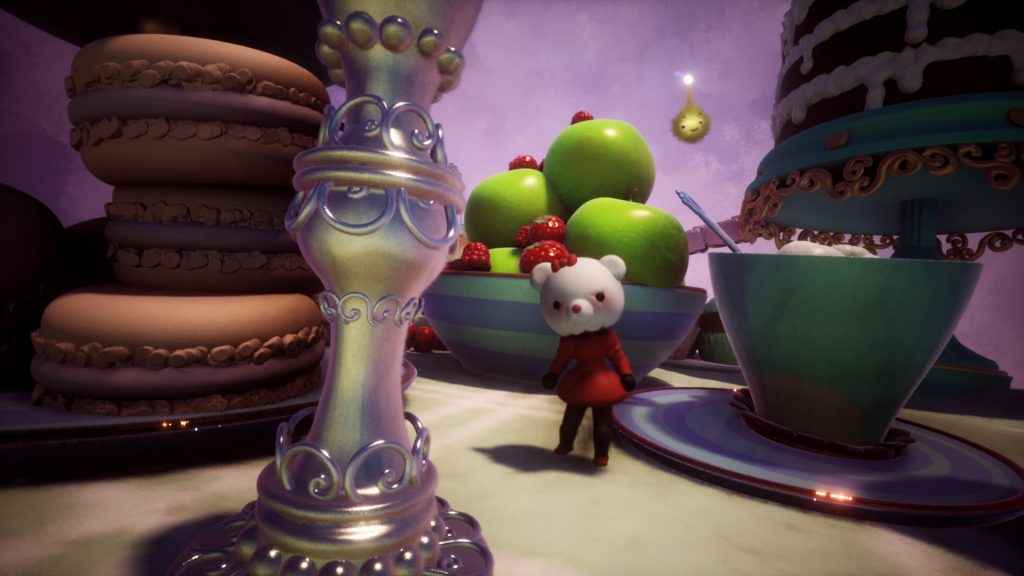 Media Molecule certainly made their mark at this year's Game Developers Conference starting with their mini platformer Comic Sands which was created entirely on the train ride there to a stream that showed off more of the impressive creation tools available in Dreams. In the video, John, Jon, Mike, and Abbie show you how to create cutscenes and animations through puppeteering where you control characters and objects like puppets.
How To Create Cutscenes In Dreams
I'm a former Sims addict. Now I'm not trying to compare the basics of Simming to the extensive tools of Dreams but I've since lost the desire to create anything within a game. However, the more I see of Dreams the more my mind races with ideas. I'm amazed at how this video showed off how easy it looks to create a cave and add everything from fog and foliage to adjusting lighting effects. I know they are trained professionals, but if Dreams is as user-friendly as it appears to be, the world of video games is about to be rocked.
Media Molecule hosts streams monthly showing off various features of Dreams on their Twitch channel. You can view this and all past streams archived on YouTube.
A release date for Dreams has not been announced but it is expected to release exclusively on PS4 this year. Although it won't be available at launch, a future patch will introduce support for the PSVR.