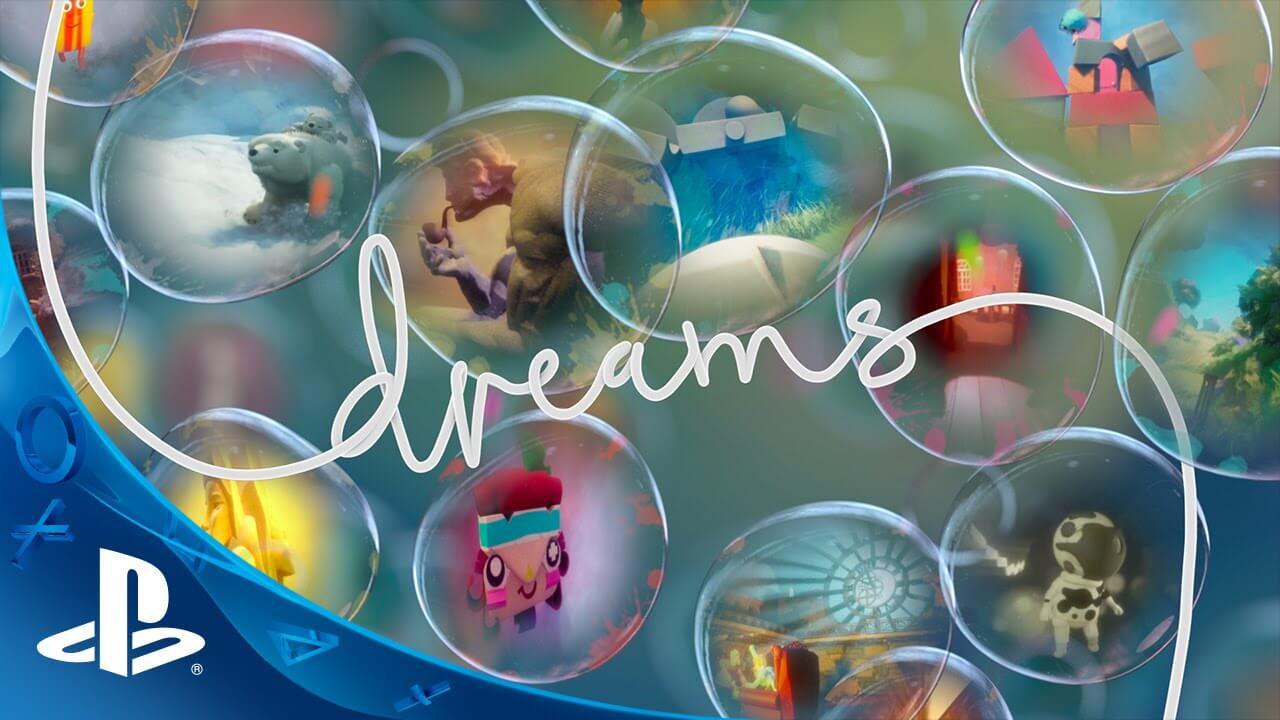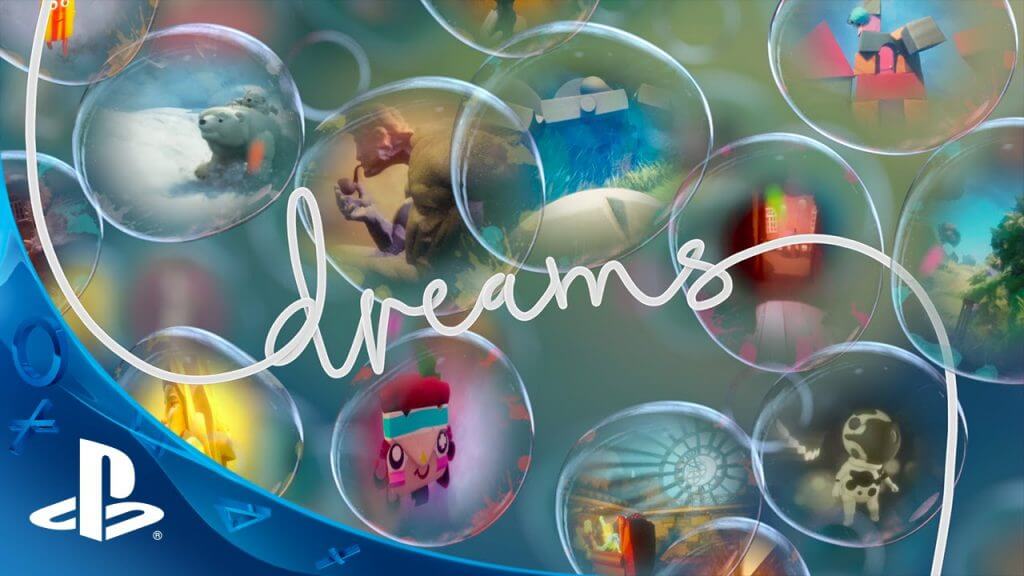 Some of the Media Molecule team took a train from Chicago to GDC in San Fransisco as part of Train Jam. During their 52 hour trip, they made a game in Dreams to showcase at GDC. The end result of their creation is Comic Sands. The name was a result of suggestions from Twitter with their favorite final four put out to vote. It was a tight race that resulted in a tie with Media Molecule ultimately deciding on Comic Sands.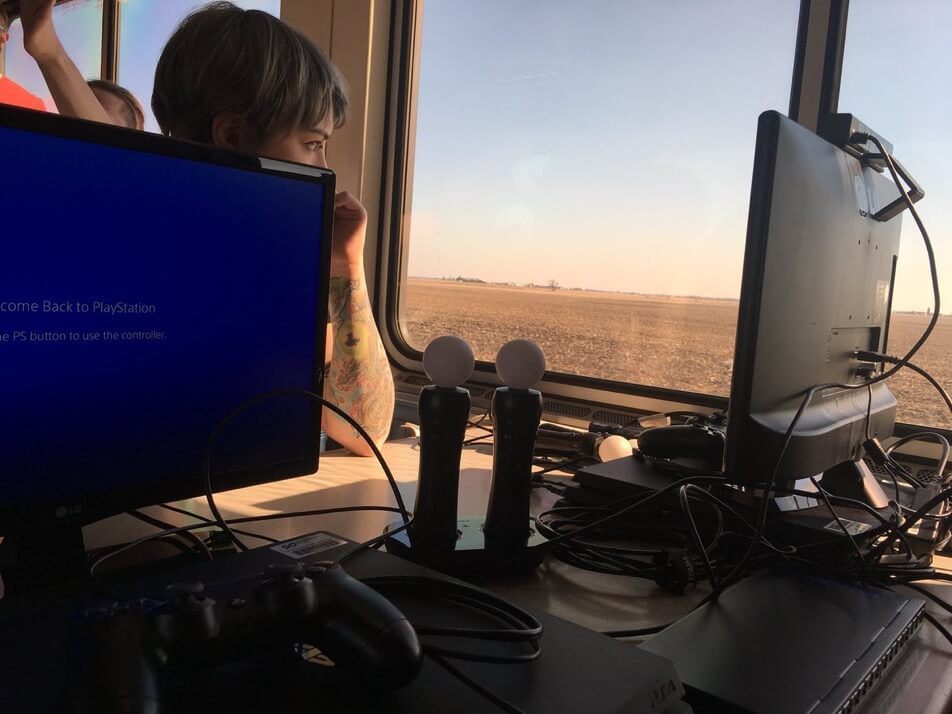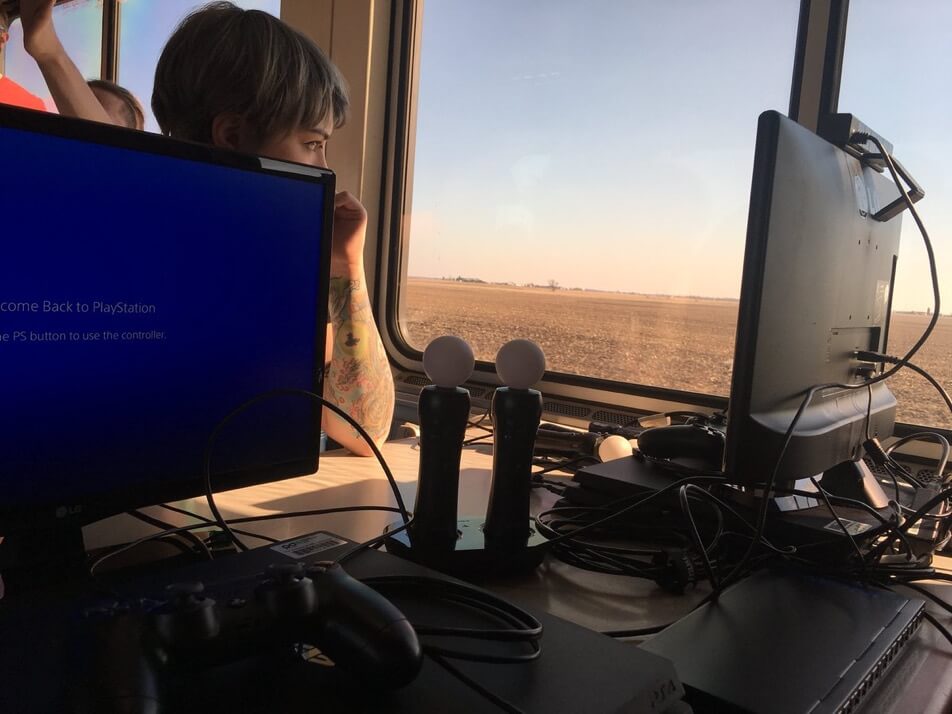 Media Molecule is continuing on and expanding with the "Play, Create, Share" theme they introduced in their debut, Little Big Planet. Dreams will feature a campaign made up of three intertwined stories of different genres featuring a man named Art and the characters that are alive in his Dreams including Francis and Foxy. The same exact tools Media Molecule used to design the levels of the campaign will be made available as in-game tools so the player can create their own dreams, games, music, art or films. You can then upload and share your Dreams with the community.
Media Molecule will be hosting a live stream of their adventures from GDC this Friday, March 23. Until then, check out the Train Jam game created entirely in Dreams, Comic Sands below.