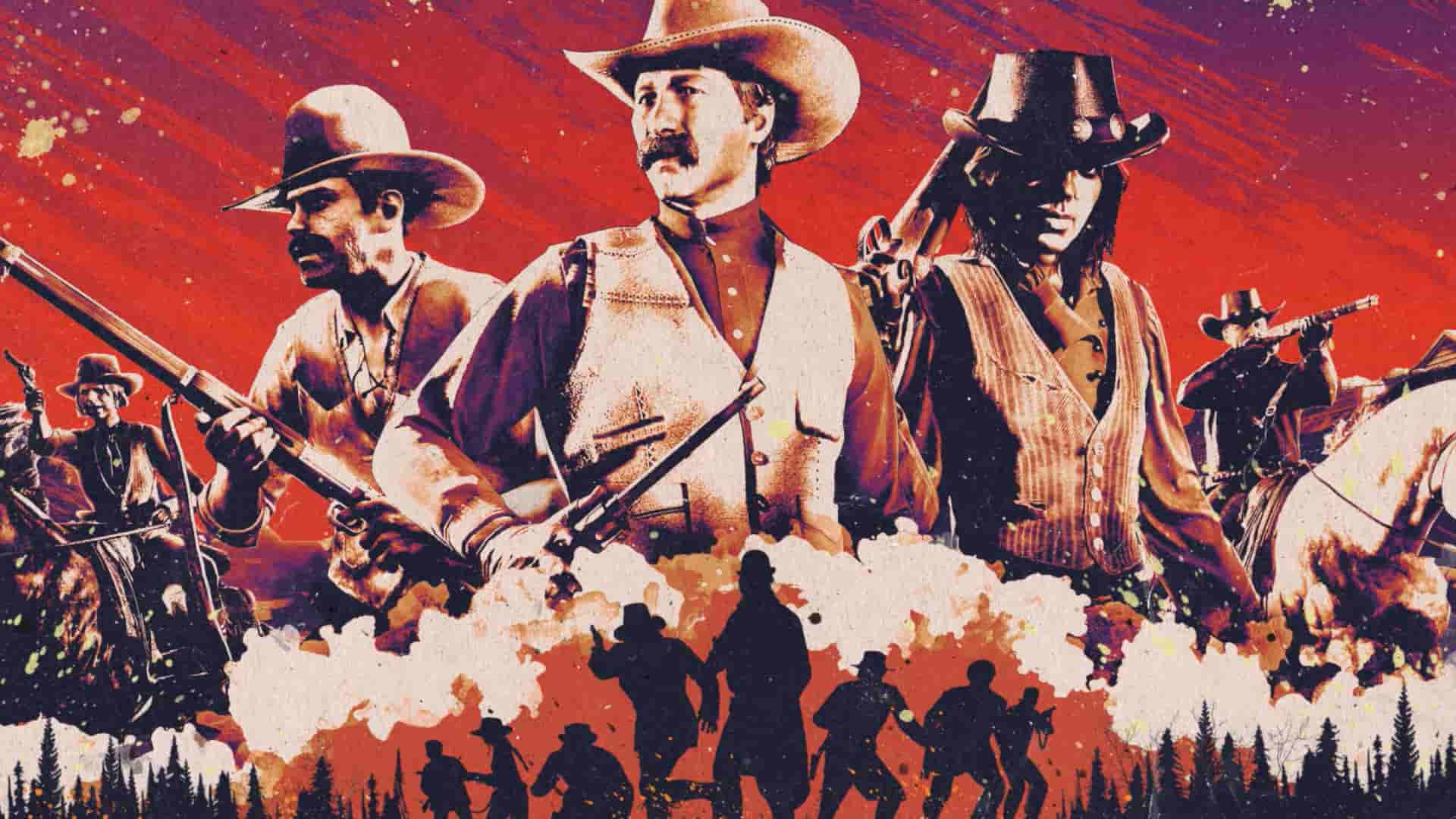 How To Dual Wield In Red Dead Redemption 2, How To Dual Wield In Red Dead Online, How To Dual Wield RDR2 Online – Rockstar Games' Red Dead Redemption 2 has been out for nearly three years now, but if you're new to the game, it's probably best you get acquainted with how to dual wield. But how do you dual wield in RDR2 Online? It's easy!
Related Content – Sony PS5 Complete Guide – A Total Resource On PlayStation 5
How To Dual Wield In RDR2 Online
To dual wield in Red Dead Online, you'll have to invest in some upgrades — but it's more than worth it. First up, you need to purchase the Off-Hand Holster which you can do so from the Wheeler, Rawson & Co Catalogue in exchange for your hard-earned gold. You must be at least level 25.
Next, equip this in the wardrobe and purchase a secondary firearm. Once you've done this, you can equip the dual wield option by pressing R1, which will give you the chance to draw two guns simultaneously.
And that's all there is to it!