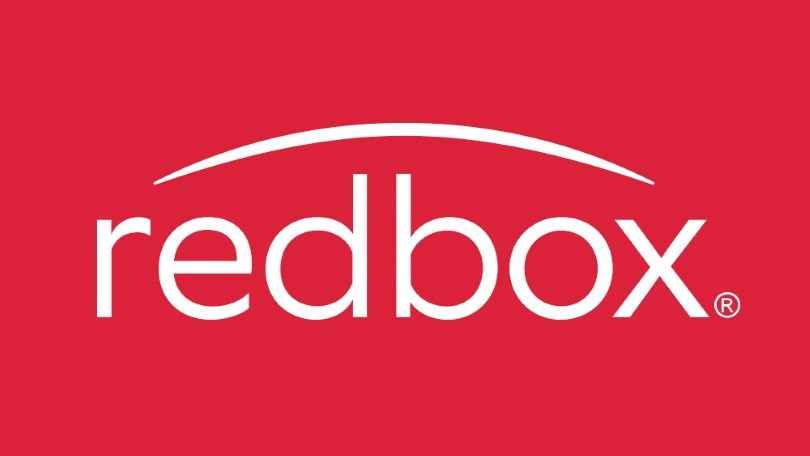 Get Redbox on Demand on PS4 and enjoy access to tons of movies and games for rent!
Redbox on Demand on PS4 offers video streaming similar to Netflix. Here you can find and rent a collection of movies and games for a determined price and time. With Redbox on Demand, you don't have to go to the store but simply enjoy them in the comfort of your home.
Here we'll discuss how to get Redbox on Demand on PS4 and what can you do with it.
How to Get Redbox on Demand on PS4
Getting Redbox on Demand on PS4 is simple. So to do this, you simply have to go to their website. Then if you don't have an account yet, you should sign up. Next, simply go to the On Demand Beta Movies and there you can choose what movies you like. So once you click on a movie you want, you are given an option to either buy or rent it.
You can also choose what you prefer in terms of HD or SD video quality too and then finally you can proceed to the payment options to finish purchase.
Free PS4 Redbox Games
Starting August 8 to 13, Redbox gives free selected PS4 games for rent. You can enjoy the game for a night and will have to pay if you want to extend beyond a single sitting ($3 per night).
Redbox games for rent on PS4 are not many at the moment but they are recent and popular ones like The Crew 2 and Detroit: Become Human. Other hits like Sonic Mania, Far Cry 5 and God of War are also available. They also have rentals that kids will enjoy like Plants vs. Zombies: Garden Warfare 2 and Lego Star Wars: The Force Awakens.
Redbox on Demand on PS4 is currently for movies only. But come back daily so we can update you once it will be available for PS4 games.