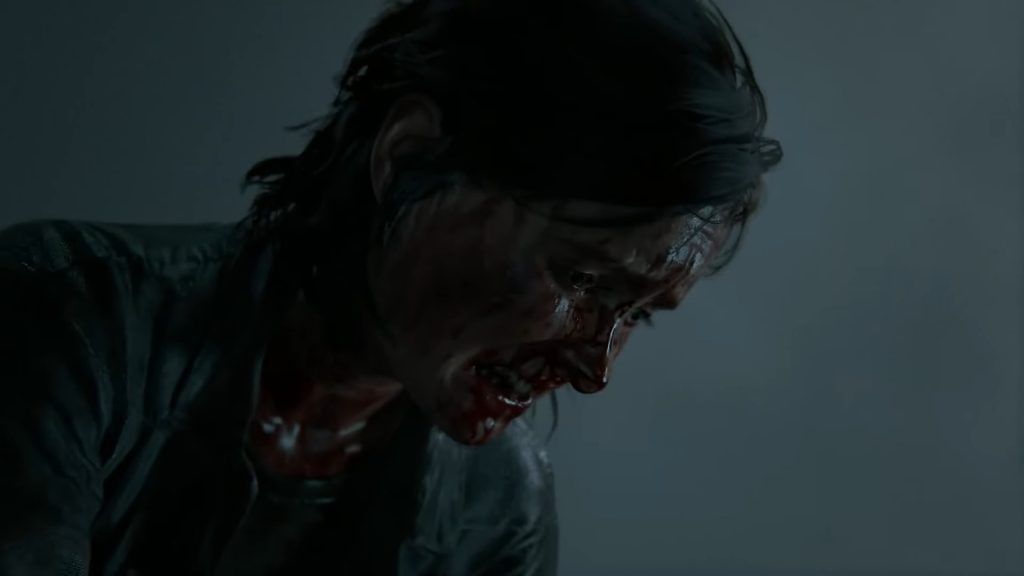 How to install The Last of Us Part 2. It's finally here! After four years of waiting, Naughty Dog's post-apocalyptic sequel has graced PS4, and has notched up rave reviews in the process. In fact, read PSU's verdict to find out why you absolutely need this game in your life.
So, you've got the game and are ready to roll. There's a few things you need to do first though – here's our handy guide on how to install The Last of Us Part 2.
How To Install The Last Of Us Part 2 PS4
The Last of Us Part 2 comes on two discs, that much you've probably heard. However, it's not simply a case of disc one and disc two, with the game split between each one. There's a data disc and a play disc; the former is required to install important files on your PS4, and you won't get far with out it. The latter is self-explanatory.
First, you better make sure you've got a lot of space on your hard drive, as The Last of Us Part 2 is a meaty game, eating up about 100GB.
Once all the data is installed, you'll be informed that the game is ready to play. At this point, remove the data disc and insert the play disc. Congratulations, you are now ready to embark on Ellie's revenge-driven epic!
The Last of Us Part 2 is now available for PS4.