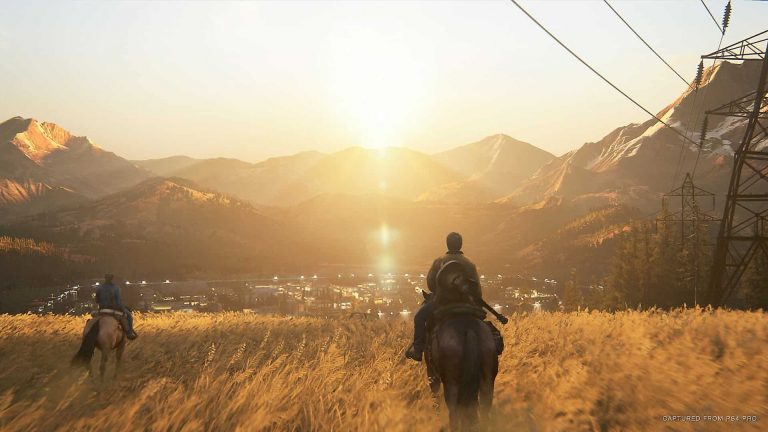 Sony and Naughty Dog have confirmed details on The Last of Us Part 2 PS4 file size, with pre-orders for the highly anticipated sequel now live again on the PlayStation Store following the game's newly-announced release date.
The Last Of Us Part 2 PS4 File Size
According to a list on the PlayStation website, The Last of Us Part 2 has a minimum requirement of 100GB, which is a pretty meaty file size regardless of how much muscle your hard drive is packing. In fact, it's around the same size as Final Fantasy 7 Remake.
So there you have it, folks. It's April, so probably a good time for a spring clean on your PS4 hard drive to make room for both The Last of Us Part 2 and Ghost of Tsushima, eh?
The Last of Us Part 2 is scheduled for release exclusively for PS4 on June 19, only a few weeks later than its original May 29 date. Prior to that, the game was pencilled in for a February launch, but was pushed back to allow for extra polishing.
Naughty Dog is developing a separate multiplayer component for the post-apocalyptic sequel, although when that'll show up remains unknown.
Source: Twisted Voxel