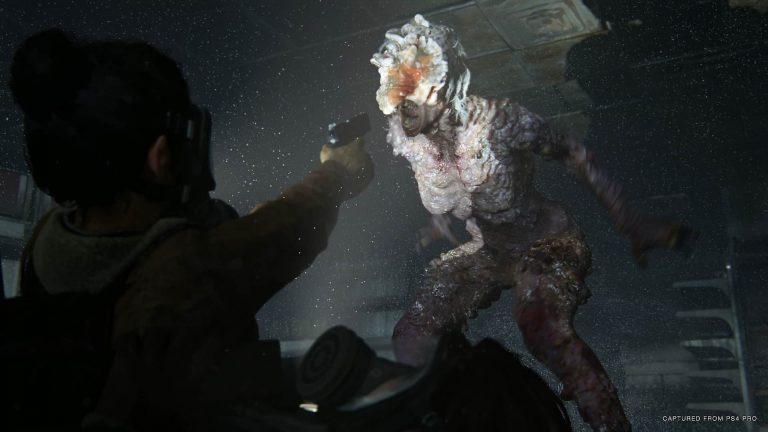 Naughty Dog and Sony Interactive Entertainment have announced that The Last of Us Part 2 will now launch for PS4 on June 19. The game was originally due out on May 29, but was postponed 'indefinitely' due to the coronavirus outbreak.
The Last Of Us Part 2 Release Date Update
It's probably not surprising this has dropped today, considering reports of the game leaking all over social media. The news comes alongside a slightly delayed release for Ghost of Tsushima from Sucker Punch Productions.
Sony Worldwide Studios boss Hermen Hulst commented:
I want to personally congratulate and thank both the teams at Naughty Dog and Sucker Punch Productions on their achievements, as we know it's not an easy feat to reach the finish line under these circumstances. Both teams have worked hard to deliver world-class experiences, and we can't wait to see what you think of them when they release in just a few short months.
Related Content – New The Last Of Us Part 2 Screenshots
The Last of Us Part 2 takes place five years after the events of its predecessor, and features a 19-year-old Ellie as she embarks on a journey of revenge across the post-apocalyptic United States. Joel also returns, but players are strictly in control of Ellie this time around.
Source: PlayStation Blog