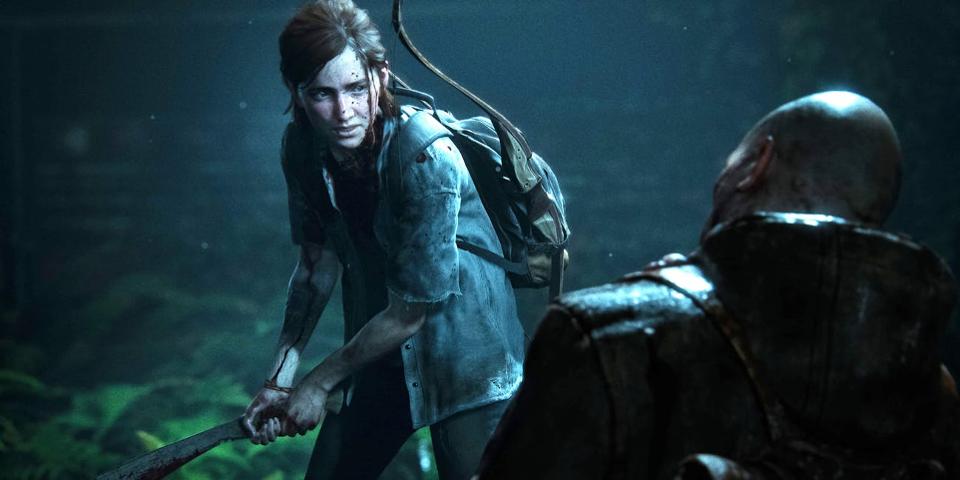 A YouTube video account has reportedly leaked heaps of footage on The Last of Us Part 2, and while Sony has since shuttered it, the content has since spread across the web like wildfire.
The Last Of Us Part 2 Leaks
According to Reddit, the footage itself was taken from a development build of the game, and features cut scenes, menus displaying the chapter selections, unfinished multiplayer code, as well as the ending of the game. So, we're looking at major spoiler territory here.
The leak itself reportedly originated from a Naughty Dog employee, rumored to be a QA tester, who has yet to be paid. People are currently working from home at the Sony-owned studio due to the spread of the coronavirus.
Those of you looking to avoid spoilers for The Last of Us Part 2 should definitely be careful to say the least.
The Last of Us Part 2 was originally scheduled to ship on May 29 exclusively for PS4, but was delayed due to COVID-19. The game has yet to attract a new release date, but we'll be sure to keep you posted as soon as we hear something.