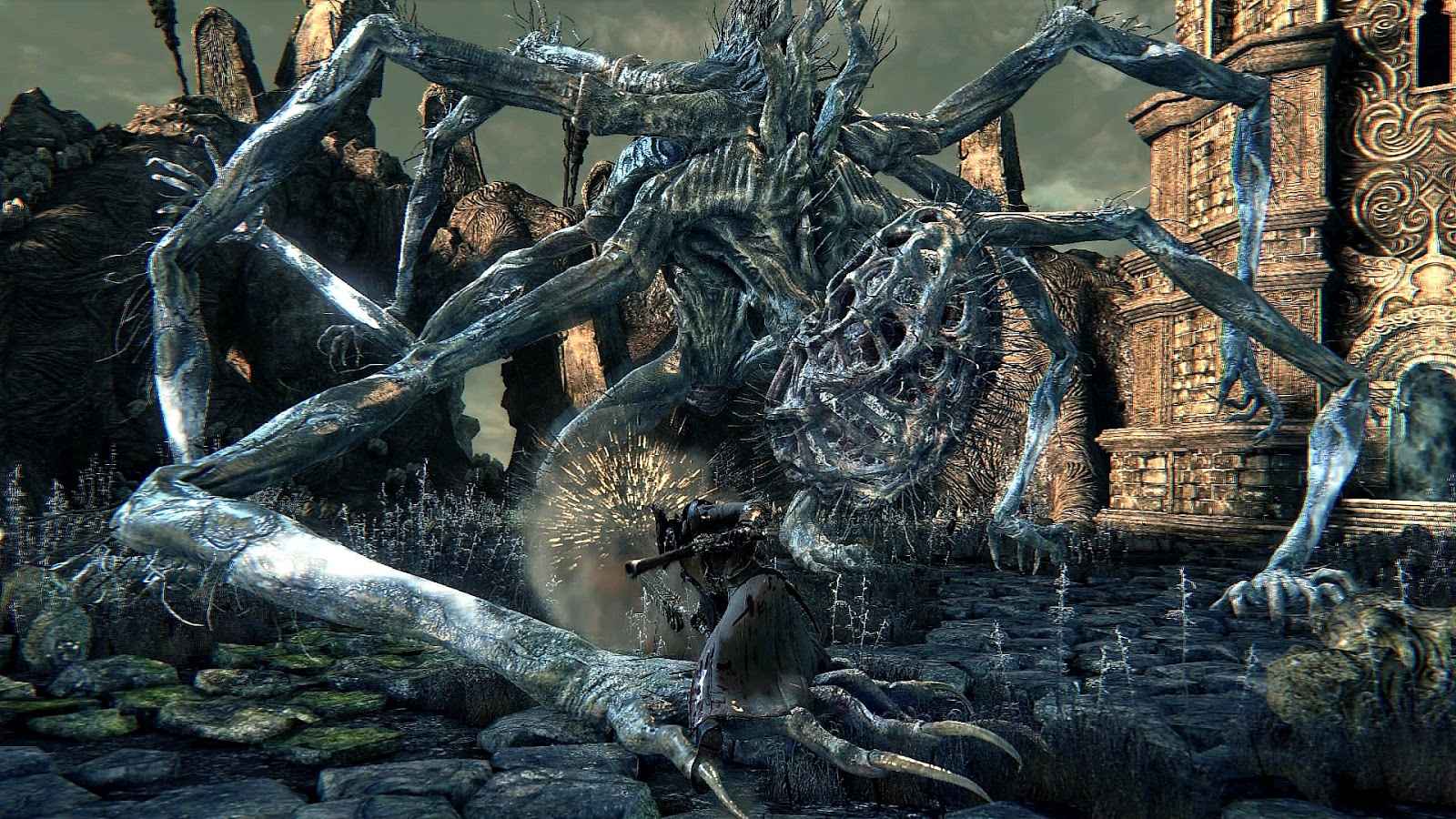 In Bloodborne, the developer From Software wants you to die. They want to punish you for not being very good. If you're looking for a way to pause the game in Bloodborne then you're out of luck.
You'll have to hold it in, starve and not drink, so we suggest you go to the toilet before you begin and stock up on supplies then you won't even need to pause Bloodborne.
No problem. Glad to help.
On a more serious note, if you are stick, check out our Bloodborne tips.