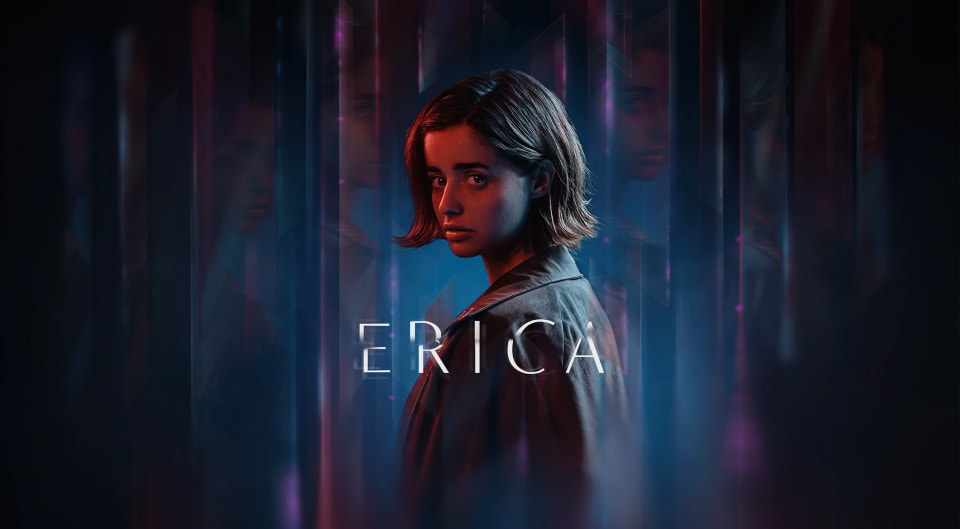 Erica has just launched on PS4 after resurfacing at Gamescom 2019 and when you start the game you may be a little surprised to fine out that you need to download an app for your phone to play. It is a fairly simple endeavour, but in case you can't work it out here is how to set up the Erica App for PS4.
How To Set Up The Erica App For PS4
The answer to how to set up the Erica App For PS4 is actually pretty easy.
Firstly, you have to go to the Apple App Store and download the app. Unfortunately, the app isn't available on the Google Play store as of right now. It isn't clear if it will come to it either.
From there you need to connect your phone to a WiFi connection and load up Erica on the PS4. Opt to use the App from in the game and you're done. Now you can play through Erica and experience a highly engrossing interactive narrative. If you want our full throughts on the game, head over to our review of the game.
Erica is available now on PS4.