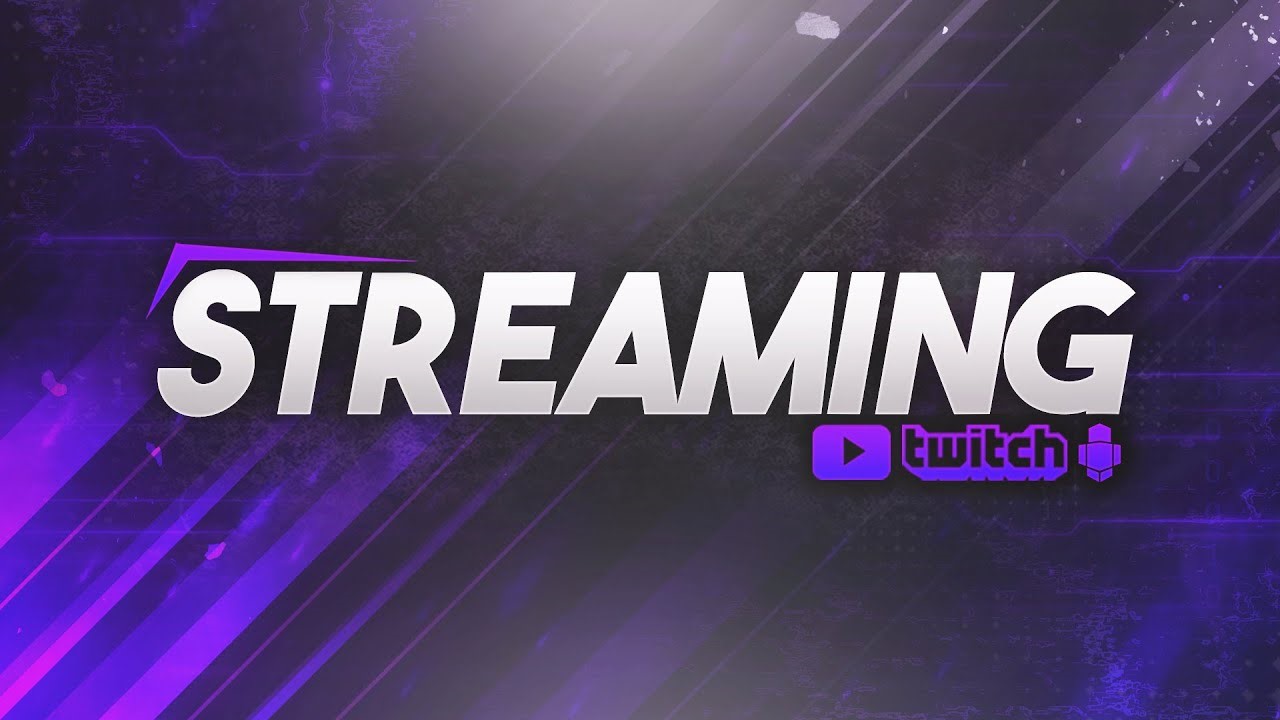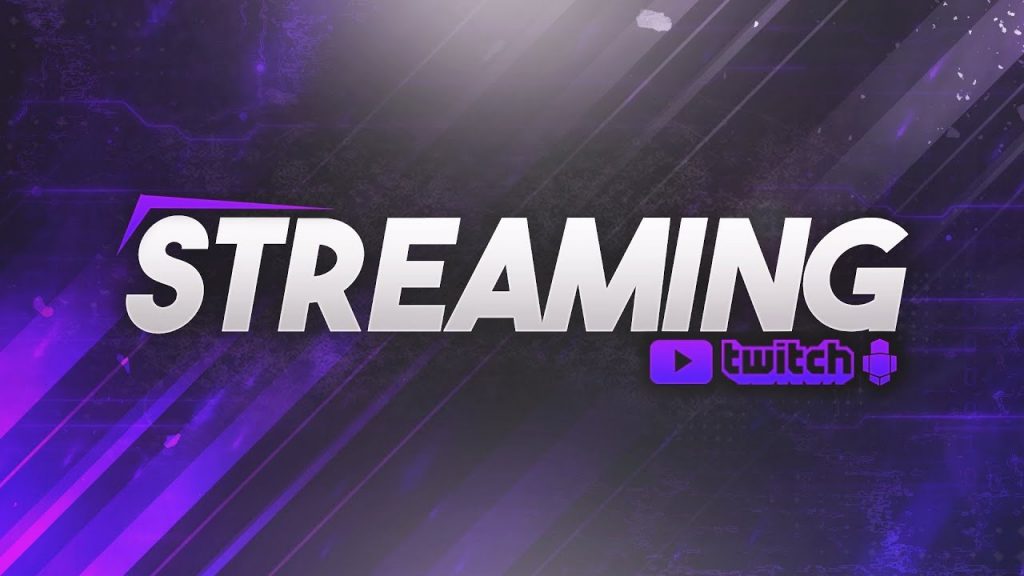 If you enjoy gambling online, you probably already know that some of the best online casino games are available for PS5. Niche streaming has come a long way from retro to high-end blockbusters, unboxing videos, and even casino games.
In this guide, we'll walk you through how to set up and start your own casino games stream using your PlayStation 5.
#1. Make your Accounts
The first step in the process is to make all of your accounts. You'll need to create both a Twitch account and a PlayStation Network account. Both of these will be necessary to stream online from your PS5.
Both can be done through the integrated browser on the PS5, but it's actually easier to create them on your phone or computer instead of the integrated browser.
Get it
#2. Link them to Twitch or Youtube
Your PlayStation Network Account can be integrated directly to Twitch and Youtube from your PS5. To start, go to the Home screen of your PS5. From the general settings, you can scroll down to "Users and Accounts", and finally down to "Link with other services".
At the "Link with other services" tab you'll see the option to link up both Youtube and Twitch. It's a relatively straightforward process from here. You just need to follow the onscreen prompts, but make sure you have your login details for both ready at hand.
When logging in to your PS5, you'll receive a QR code or a simple code that you can type into
.
It's as simple as following the prompts. If you've already connected your PlayStation network account to Twitch using your PS4 in the past, it should be able to swap over easily, but you will still be required to add the 2-factor authentication, regardless.
#3. Branding and Content Creation
Once your accounts are set up, it's time to customize them. Twitch and Youtube both offer customized channels where streamers can create their brands. At the very least, you should get a logo and all relevant social media accounts in your brand name.
As a streamer, you're selling yourself. If viewers wanted games, they would play them themselves, so you are the commodity and entertainment being sold to the viewer.
How you present yourself, interact, and chat with the viewer are all important decisions that need to be made at the beginning stages before your first stream. Your brand will, of course, evolve over time with your audience, but since the industry is full of streamers, winging it simply won't cut it.
#4. Capture Cards
What is a capture card, and do you need one?
A capture card is a piece of hardware that captures the images/videos from your gaming rig (whether a PC or console), then translates them into an easily streamable format.
The PS5 comes with a built-in system allowing players to stream their games right out of the box. If you're just starting out or only streaming for smaller audiences, you can save some money by simply using the integrated software/hardware. If however, you want more control of your stream and how your video is displayed, you'll want to pick up a compatible capture card at some point.
#5. Tips and Tricks
Consistency is key when it comes to streaming. You wouldn't go to a store that randomly opens and closes its doors, would you? Creating a consistent and transparent streaming schedule for your viewers will drastically increase your fanbase and viewership.
Slot streamers can extend their gambling sessions by taking advantage of the many free spins codes available here. Even walking your viewers through signup and bonuses is a great way to add content and viewers.
The internet isn't always the friendliest place. When first starting out streaming, chances are you won't have an army of moderators willing to give up their free time to help with your chat system. Luckily, there are quite a few bots for free that help moderate and keep your viewers safe and entertained. Some of the most popular for new streamers are Nightbot or Mobot. These offer a host of services that are invaluable to any new stream.
#6. Broadcast
After you're set up to stream, all you need to do is start playing your favorite casinos games and hit the "Create Button". It's the little oblong button to the upper right of the left D-pad.
This will bring up a menu with the options to "Broadcast" and "Go Live". Once you've hit "Go Live", you're up and running and ready to stream. The Create menu will also have a host of broadcast options and settings so you can tweak how your viewers see and hear you.
Start Streaming
PlayStation is one of the most popular gaming consoles out there and not just for traditional video games. Casino gaming companies already figured out that if you design it, they will come. So, now that there are tons of incredible casino games available for PS5, you can play them and stream them for your waiting audience too.