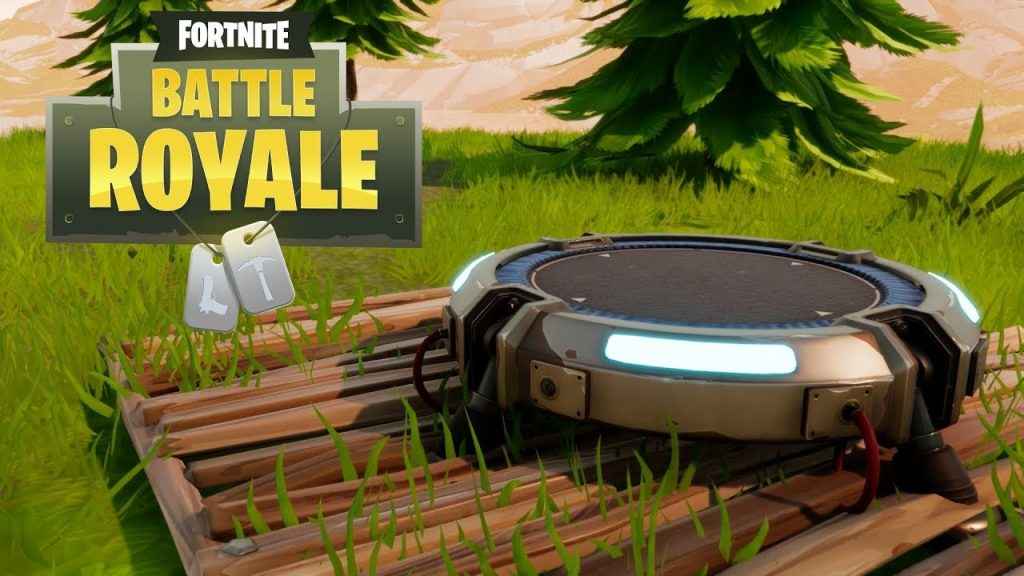 Find out how to use the launchpad in Fortnite Battle Royale using this guide. With Fortnite Season 5 Week 3 Challenges incoming, one of the challenges requires you to use a launchpad. This guide will show you how to use launchpad in Fortnite Battle Royale.
What Is The Launchpad for in Fortnite?
Fortnite categorizes the launchpad as Epic Battle Royal Item. It was initially released in patch 1.9 and recent updates in patch 4.2. You can use it to launch players into the air and create a great height for gliding. You can escape enemies, jump into farther location or escape bad weather using the Launchpad. Ultimately, the launchpad can play an important part in your strategy for success.
Use Launchpad in Fortnite Battle Royale – Tips
You'll have unlimited access to the launchpad once you deploy it. Any player can trigger it. However, you need to be careful where you put it because it cannot be removed once fixed. You should also defend it because attacks can destroy it like any other traps.
There is .32% chance of finding in Floor Loot and 9.6% during Supply Drop.
How To Use Launchpad in Fortnite Battle Royale
You should not use the launchpad like it's a trampoline. Wrong use of it can cause damage or even your life. Here's how you should use the Launchpad:
So first, get a Launchpad during the game. It goes to you Trap slot.
Then open your inventory, look for it and equip it.
Next, create a floor using any material which will be favorable to place the pad.
Then, place the Launchpad for use.
Finally, jump into the Launchpad and open your glider to slow down your fall.
Remember that your Glider will auto-deploy once you reached a required amount of height.
You cannot cancel auto-deploy even the ground gets lower.
How was your use Launchpad in Fortnite Battle Royale experience? If you need more Fortnite guides, read here.