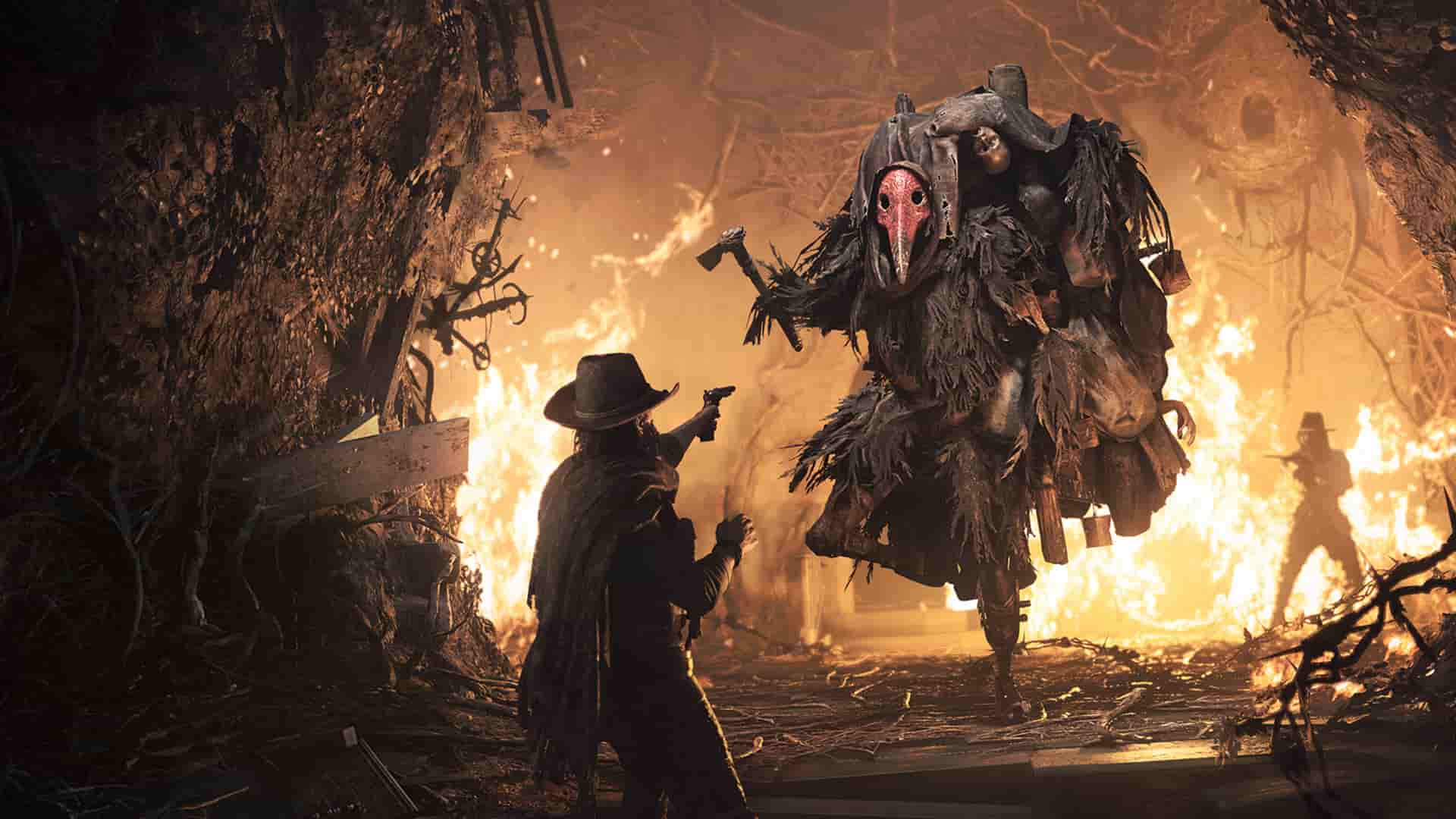 Crytek has announced that Hunt Showdown update 1.7 will finally offer the ability to play the game at 60 FPS on PS5 and Xbox Series X/S.
Here's the official blurb:
We would like to announce that with Update 1.7 we will remove the cap of 30 FPS for the Xbox Series S/X and PS5. This will allow those of you on the newest generation of consoles to play Hunt at up to 60FPS.

The team is always working to improve the gameplay experience for as many players as we can. A lot of big features are coming with Update 1.7 such as the reconnect support feature and custom loadouts. So, we felt this was the perfect time to add one more long standing community request to that list.

So what are the next steps?

In the new year, we will be working to bring some improvements to the previous generation of consoles. Our next step will be to ensure a consistent and stable 30 FPS for all our players on Xbox One & Playstation 4.

Keep an eye out for future updates on the official Hunt channels.
Related Content – Sony PS5 Complete Guide – A Total Resource On PlayStation 5
Hunt: Showdown was released on February 18, 2020 on PS4, and has received a steady stream of content updates over the past 18 months. Earlier in the year, Crytek said that a 4K/60 FPS update for Hunt Showdown was still a while off.