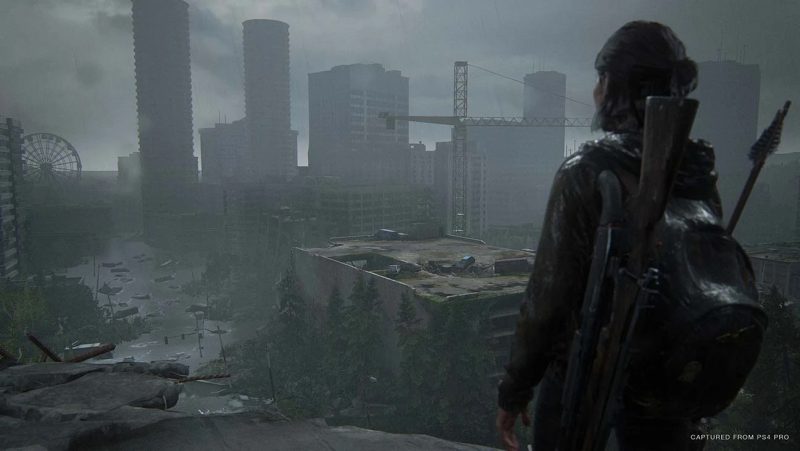 When The Last Of Us ends, it does so in a way that the story could've been done there. The same goes for The Last Of Us Part II. Neither end on a cliffhanger, so there's not an inherent expectation for a new entry.
However Neil Druckmann has once again alluded to a third entry possibly happening, in an interview with The Hollywood Reporter, when speaking about the possibility of a third game.
"I think there's more story to tell." he says. That's all he reportedly says on it, though in a sense we already knew that he and the team had more ideas, as it's already been discussed that a rough draft of what could be the plot exists.
A third entry in The Last Of Us series would be a dream come true for some fans, though as 2023 will mark the 10 year anniversary of the franchise, and after all the controversy that marred the release of Part II, there could be plenty fans who would be more excited for something new.
Source – [The Hollywood Reporter]