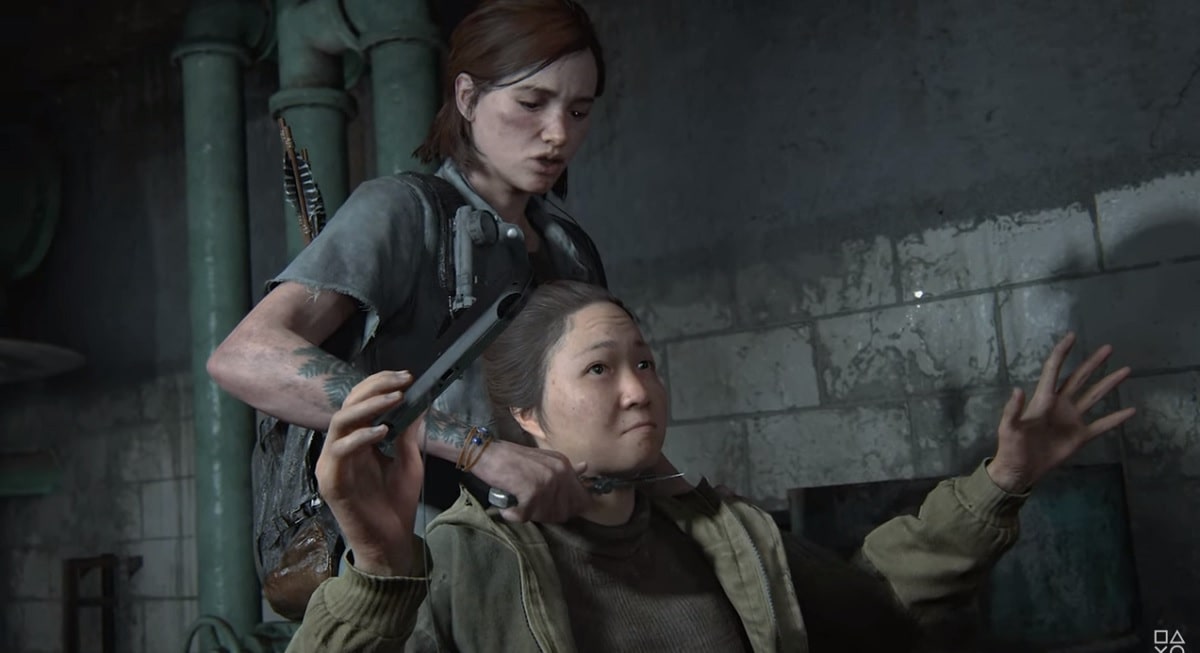 Naughty Dog's Neil Druckmann has revealed that the studio has a plot in mind for The Last of Us: Part 3, but isn't working on the sequel at the moment.
Chatting on the latest episode of Script Apart, Druckmann touched on the writing process of The Last of Us: Part 2, where he said that he hopes a sequel may one day see the light of day. However, he noted that it's a very long process making a new game, as was the case with Part 2.
I don't know how much I want to reveal… [co-writer Halley Gross] and I did write an outline for a story, that we're not making – but I hope one day can see the light of day – that explores a little bit what happens after this game. We'll see.

These games take so much to make. [Part 2], I've been thinking about it for seven years, between when the last game came out and when this came out […] You want to make sure you're jazzed by the idea that you have, [that] it feels like it's challenging.
Related Content – Sony PS5 Complete Guide – A Total Resource On PlayStation 5
We've now had two games that I feel speak to something universal as well as telling a very personal story for these characters. With one game, there's no pattern of what a franchise is. With two games, now there's starting to be a pattern – now I feel like there are some structural and thematic themes you'd have to stick to if you're making a third game.
Naughty Dog is reportedly working on The Last of Us Remake for PS5, so they are obviously going to be busy with that for the time being. The Last of Us: Part 2 was released for PS4 in June 2020, and you can read our review here.
[Source – IGN]