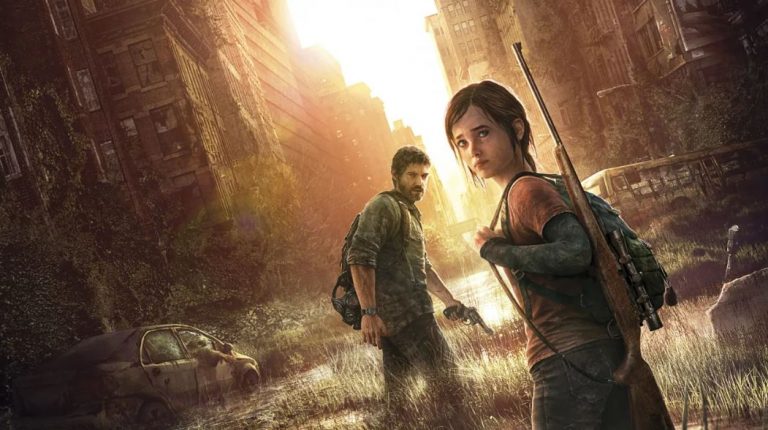 Bloomberg is reporting that Naughty Dog is working on a The Last of Us remake for the PS5, as Sony looks to move forward and focus on triple-A titles.
Yes, this is probably the most unexpected news you're likely to hear this year. The Last of Us only came out eight years ago for the PS3, and was remastered for the PS4 the following year. The sequel, The Last of Us: Part 2, was released for the PS4 in June 2020.
According to the Bloomberg article, Visual Arts Service Group founder Michael Mumbauer snapped up about 30 developers from internal and neighbouring studios to establish a new studio within Sony. Their goal was simple: expand on some of the format holder's most successful gaming franchises, and began with a remake of The Last of Us.
However, according to folk involved, this company was never properly acknowledged or funded by Sony, and didn't even get its own name. Sony later moved The Last of Us remake ownership to Naughty Dog, the series' creator. It's also claimed that the new studio flirted with an Uncharted: Drake's Fortune remake, but the idea was quickly abandoned.
The Last of Us is currently being adapted into a series at HBO, and will feature Pedro Pascal as Joel and Bella Ramsey as Ellie. Production is due to kick off in July and will run until summer 2022 in the Calgary area.
Keep in mind that nothing official has been announced by Sony yet regarding The Last of Us remake.
[Source – Bloomberg via Nibel on Twitter]