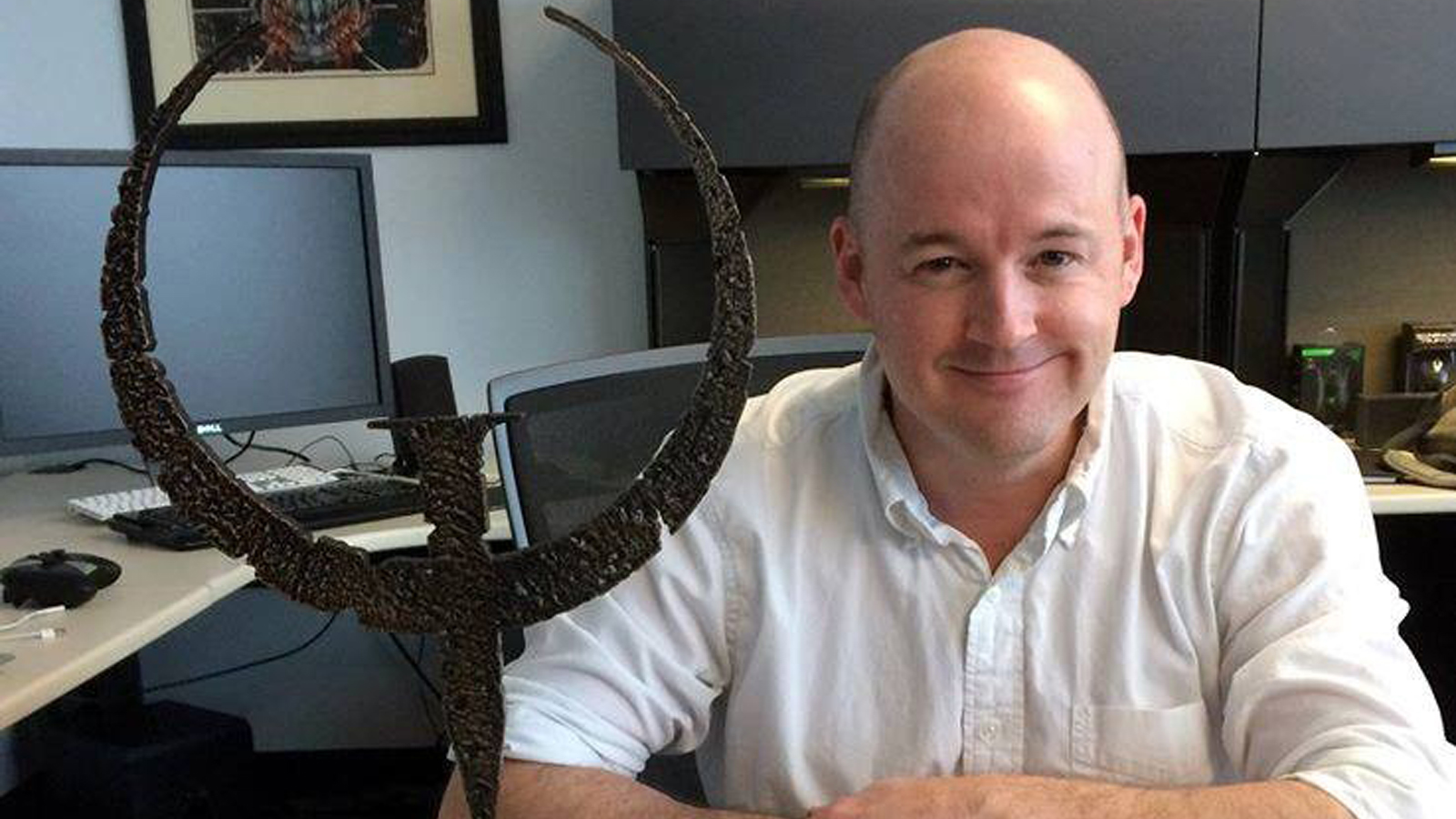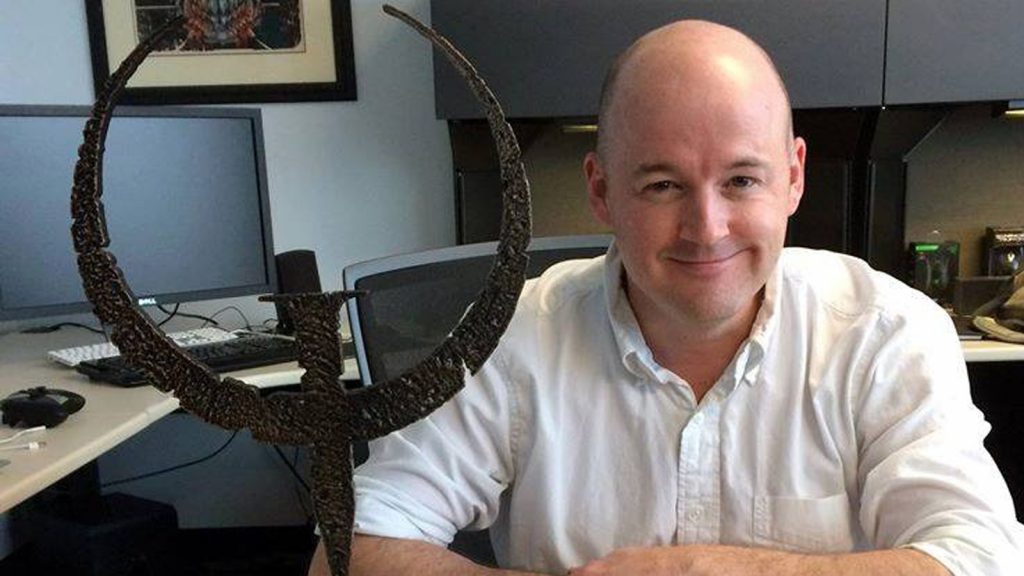 Tim Willits, former co-owner at id Software and level designer on genre-defining shooters such as The Ultimate DOOM and Quake, has announced he is leaving the Dallas-based developer after 24 years. Willits announced his departure on Twitter this afternoon, where he revealed he will be leaving id Software following QuakeCon.
id Software's Tim Willits Announces His Departure
Read Willits' message in full below:
After 24 years, I've decided to leave id Software after QuakeCon. I've been extremely lucky to work with the best people in the industry on truly amazing games. QuakeCon has been an unbelievable part of my journey and I look forward to seeing everyone at the Gaylord Texan.

All of the games currently in development are in very good hands, my departure will not affect any planned releases. id Software is packed full of amazing talent that will continue to develop (long into the future) some of the best shooters in the world.
Willits joined id Software back in 1995, and was hired after impressing the company executives with various Doom levels he produced in his own time and distributed on the web.
During his time at the company, Willits worked on titles including The Ultimate Doom, Strife, Quake, Hexen, Quake II, Doom 3, Quake 4, Rage, Quake Champions, and Doom Eternal. On his most recent projects, Willits served as studio director at id Software.
QuakeCon has remained a massive part of Willits' career, and he's the only id Software employee to attend every one of the events since its inception in 1996.
id Software was acquired by ZeniMax Media, the same parent company that owns Bethesda, back in 2009. Willits is one of the most well-known developers in the industry alongside his id Software co-workers John Carmack and John Romero.
Willits hasn't confirmed what his future plans are, but he is expected to share more info after QuakeCon 2019.
Source: Twitter