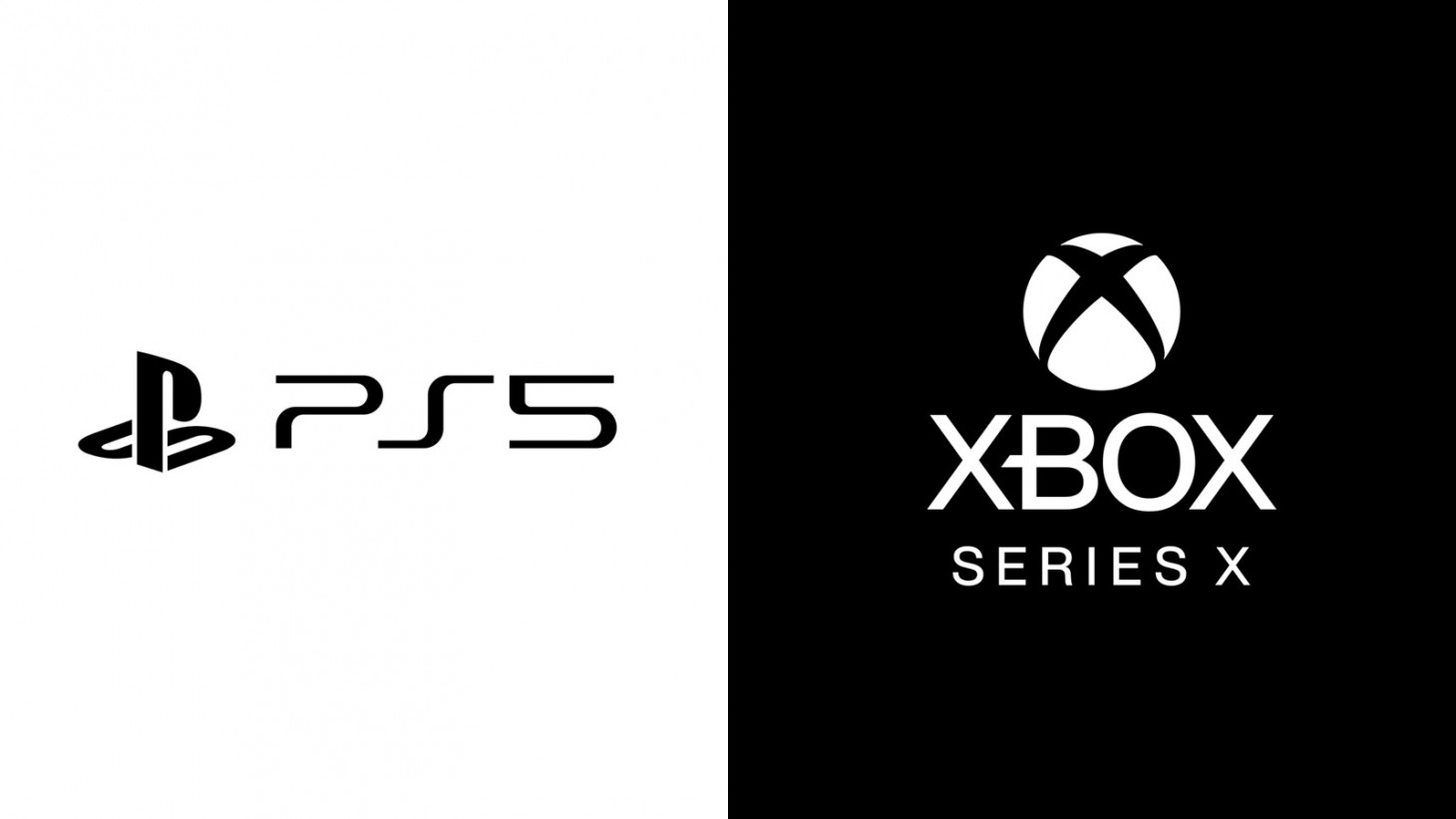 John Carmack, co-founder of first-person shooter legends id Software, has suggested that Sony and Microsoft 'auction their own console stock' in an effort to combat scalpers.
Writing on Twitter, Carmack, who spearheaded a number of classic franchises such as DOOM, says that not only console manufacturers should auction off items, but also GPU makers Nvidia. His comments come following a global shortage of superconductors, with scalpers moving in on restocks and making millions of dollars in reselling PS5 and Xbox Series X/S.
Given shortages and speculators on things like 3090 GPUs and new consoles, it seems like we really would be better off with a transparent auction system directly from the manufacturers and a more efficient market.
Related Content – Sony PS5 Complete Guide – A Total Resource On PlayStation 5
The world of sales channels prevented that in the past, but we may be moving past that for a lot of products. There would be much indignation at reported prices out of the gate, but removing intermediaries should net out better for consumers in the end.
With scalpers remaining a thorn in the side of consumers as of late, things seem to be in motion in the UK to attempt to combat the problem.
[Source – VGC]