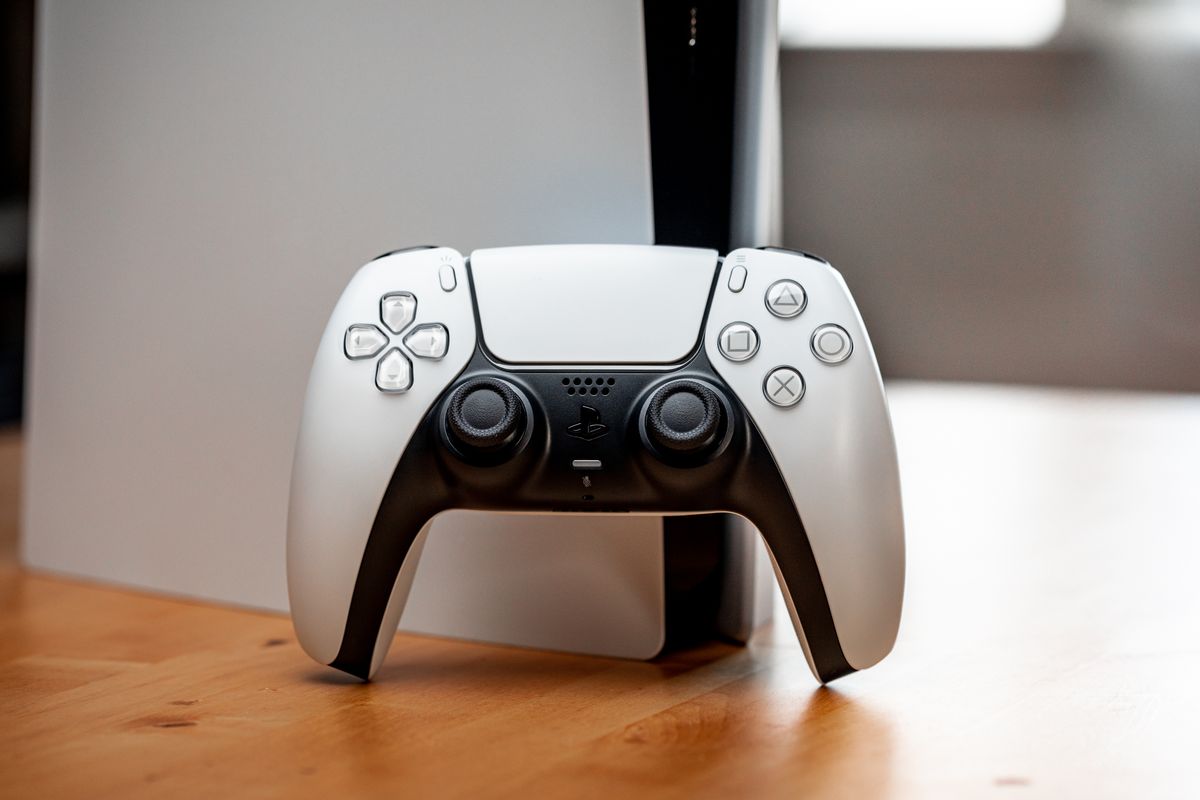 The UK government has called for action to be taken against the rising cases of UK PS5 and Xbox Series X/S scalpers, who as of early December have made a reported 28 million in profits from reselling them on eBay.
Monday saw a group of British MPs demanding legislation to block scalpers from reselling PS5 and Xbox Series X consoles for 'vast profits.'
Both consoles have fallen victim to scalpers after launch due to their increased demand and difficulty to get hold of, with groups have a field day in taking advantage of eager punters prepared to pay well over the RRP.
Legislative proposals were called for in an Early Day Motion on Monday "prohibiting the resale of gaming consoles and computer components at prices greatly above Manufacturer's Recommended Retail Price."
Related Content – Sony PS5 Complete Guide – A Total Resource On PlayStation 5
So far the motion has been signed by nine Members of Parliament, and also calls for the government to make selling goods purchased suing automated bots an illegal activity. This method is often employed by scalpers to purchase high-demand goods and allows them to circumvent online queues.
New releases of gaming consoles and computer components should be available to all customers at no more than the Manufacturer's Recommended Retail Price, and not be bought in bulk by the use of automated bots which often circumvent maximum purchase quantities imposed by the retailer.
The motion goes on to say that eliminating bots would "[deny] unscrupulous vendors the chance to make themselves vast profits at the expense of genuine gamers and computer users, while also deterring fraudulent cybercriminal activity."
Sony launched the PS5 in the UK on November 19, little over a week after the release of the Xbox Series X/S from Microsoft.
[Source – VGC]