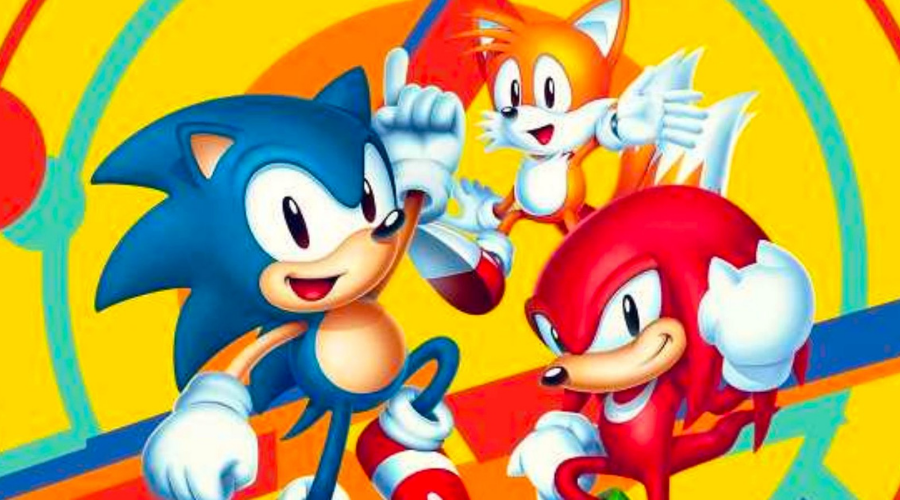 Sonic The Hedgehog 2 is the sequel to the Sonic The Hedgehog film released in 2020, and this time the Sonic universe is expanding with new characters being brought in like Knuckles, who we now know will be voiced by none other than Idris Elba.
The news came from the actor himself, who simply tweeted a photo of a new poster for the film of what Knuckles' signature spiked gloves will look like, or at least the one on his right hand, with the caption "Knock, knock…", followed by the film hashtagged and his character name.
The news was immediately met with praise online as many fans are very excited for this casting, and rightfully so. Idris Elba is very arguably one of the best actors currently working within the industry, and after the success of the first film it's clear that those behind the scenes at least know how to make it entertaining, which compared to other video game movies, sets the bar very high.
Source – [Twitter]