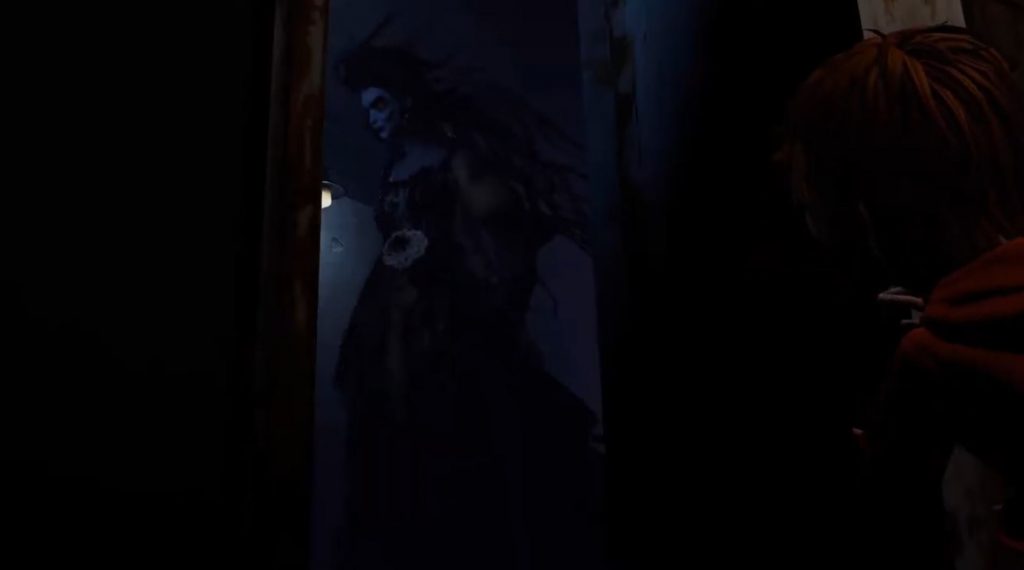 In Nightmare, a terrifying and imaginative horror experience received a brand new Gameplay Trailer during ChinaJoy 2019.
In Nightmare comes from MagicFish Studio. The game is being published by Sony Interactive Entertainment and it is a dark fairy tale that explores growing pain and self-salvation. The new gameplay showcases some gorgeous environments and enemy design.
You can see the ChinaJoy 2019 trailer below:
More than 15 minutes of gameplay has been released which you can find below:
This new trailer came during ChinaJoy 2019 at PlayStation's Press Conference. You can catch up on all the announcements here.
In Nightmare is coming to PS4.
Source- [Gematsu]