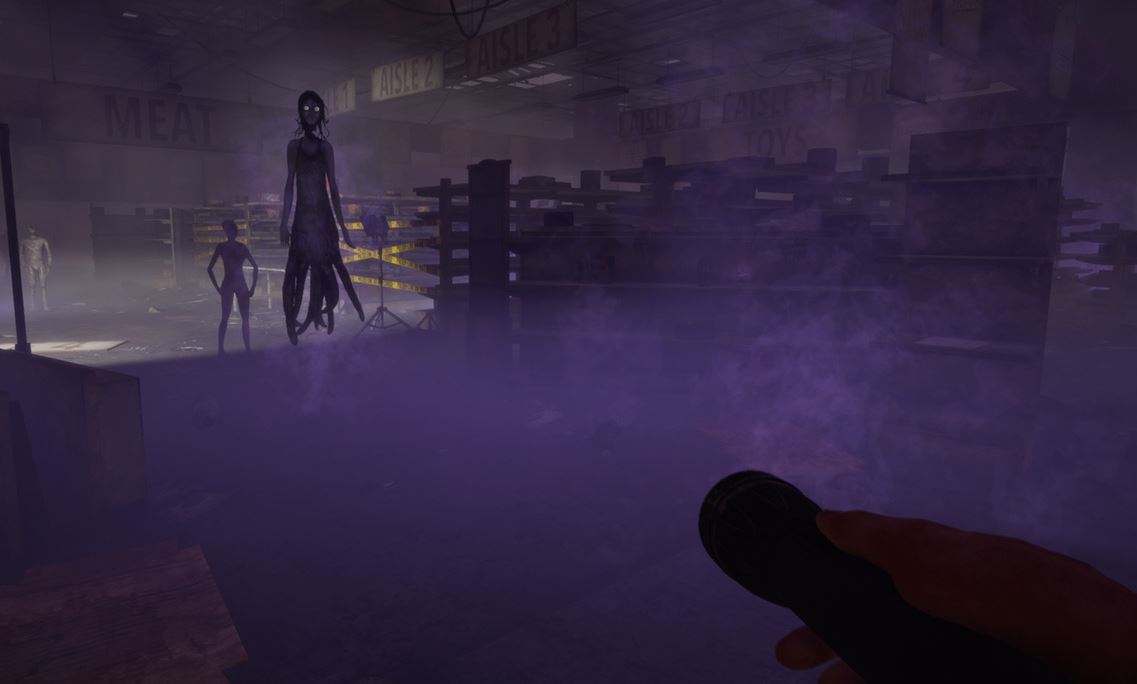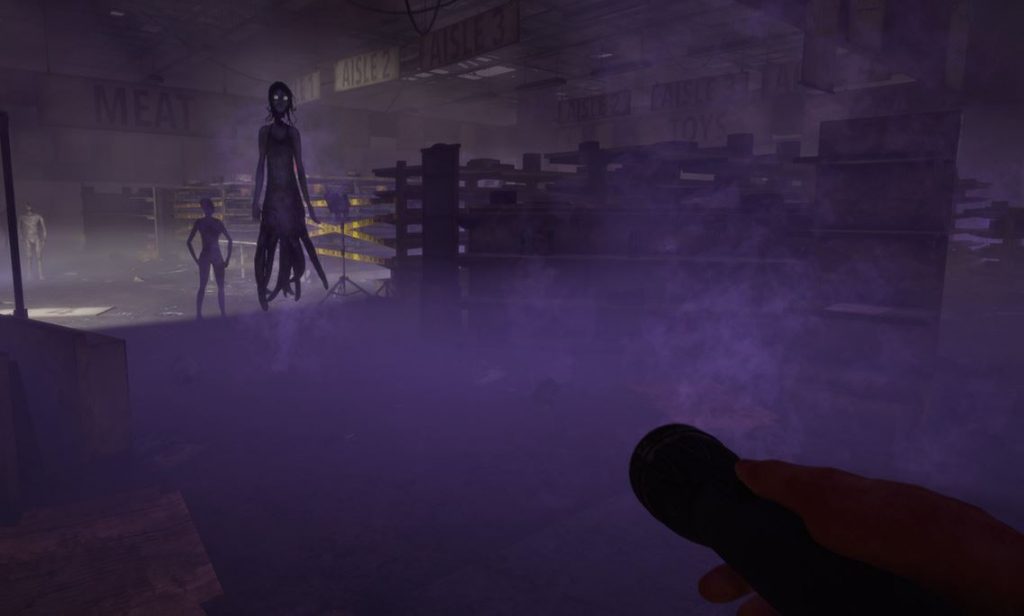 Modus Games has showcased a brand new trailer for its psychological horror 'In Sound Mind' which is set to make its debut on PS5 in early 2021.
This trailer from today's Future Games Showcase Gamescom Edition gives us a better and more extended look at the game which features terrors that stalk you. You will have to confront them in an imaginative and distinct narrative featuring sentient mannequins and a feline companion.
You can watch the latest In Sound Mind trailer from for PS5 below from We Create Stuff:
The game was showcased back at the PC Gaming Show in June and looks to be one of the first psychological horror games to release on PS5. Let's hope that it can make the impact needed to give the genre a good foot in the door on PS5 a few months after the console launches later this year.
In Sound Mind releases for PS5 in early 2021.