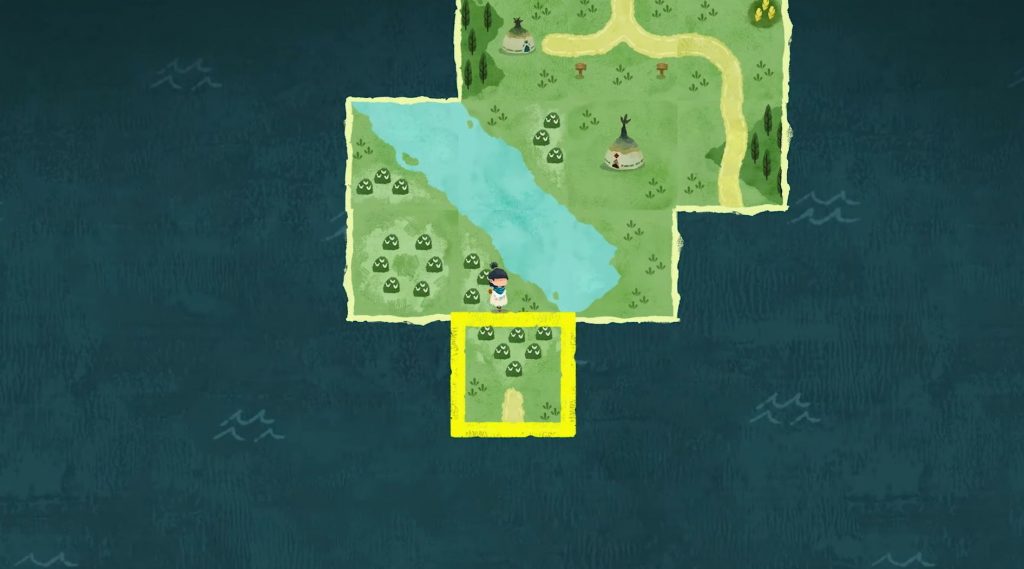 As part of the PlayStation Indies initiative, Humble Games has revealed Carto, an incredibly innovative puzzle game with a unique twist coming to PS4 later this year.
Announced on the PlayStation Blog, the game is set in a beautiful world with charming characters and a beautiful soundtrack.
The game's unique puzzle twist is that you rearrange the parts of the map, puzzling sections apart and moving them into new positions like a jigsaw puzzle. This then changes the world you are able to walk around in and explore.
Along the journey, you will come across characters to interact with, communicate to, and learn about them, their culture, and the game's personal story of self-discovery and friendship.
You can read a lot more about this unique puzzle game on the PlayStation Blog, but you can also watch the Carto PS4 reveal trailer below:
The innovative puzzler Carto comes to PS4 this Fall.
Source – [PlayStation Blog]