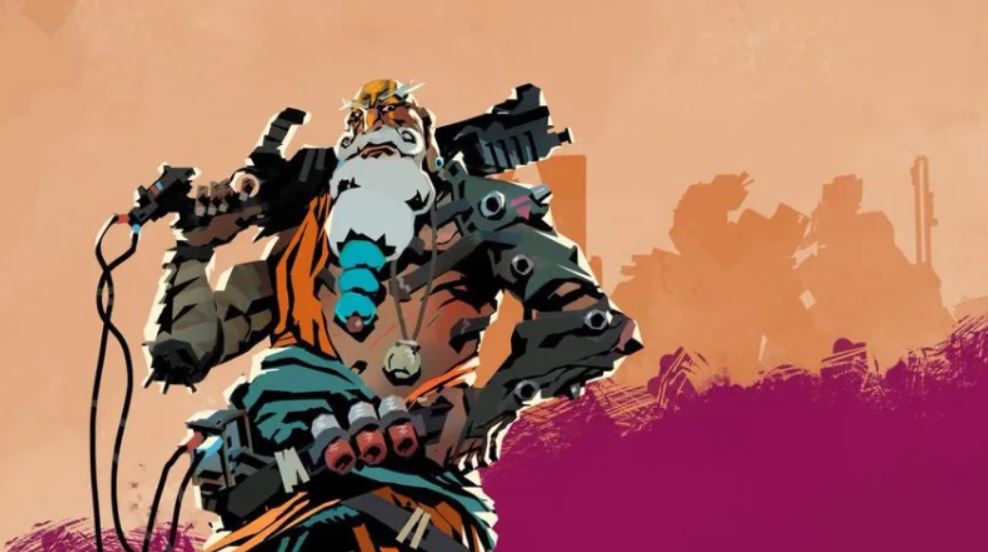 It seems like selling an indie game on PS4 is a lot harder than it is on Xbox One and Nintendo Switch according to one developer's experience of releasing their latest game, Nowhere Prophet on PS4.
Mike Rose from No More Robots revealed on Twitter that the recent release of Nowhere Prophet on PS4 resulted in only 5% of the opening weekend sales they were able to achieve on Nintendo Switch, which he described as them having "barely sold anything" and the sales are "not even close to the sales we're achieving on Switch and Xbox".
No More Robots is set to release Descenders later this month and Mike revealed that he doubts they will put any more games on PS4 after this.
Finally had our first PS4 launch last week!

If you're wondering whether smaller games sell on PS4 right now

Our opening weekend sales on PS4 were 5% of our Nintendo Switch opening weekend sales haha

aka we barely sold anything at all on PS4

— Mike Rose (@RaveofRavendale) August 3, 2020
We've got Descenders coming out on PS4 at digital and retail on August 25 so I'm really hoping that is going to do better! But eugh, I'm massively disappointed here really

— Mike Rose (@RaveofRavendale) August 3, 2020
This is certainly disappointing to hear and the PS4 already has a cluttered library of AAA and indie titles, with that only growing as each week passes. But, it does beg the question: 'How will Sony improve the discoverability for indie games on the PS5?' The company has already announced the PlayStation Indies initiative but beyond that, we have yet to see what will happen with indie games on PS5.
Descenders releases on August 25, 2020, for PS4.
Source – [@RaveOfRavendale]