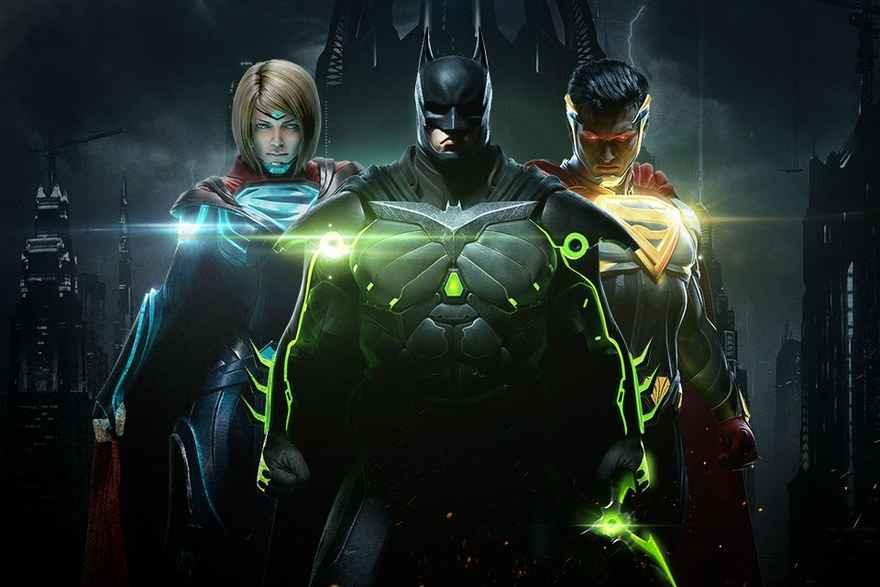 Get set for the arrival of the Injustice 2 Legendary Edition! Featuring an impressive roster of fighters, the release date is 28 March for the digital version and 29 March for the physical version.
Available across multiple platforms, including PS4, the Injustice 2 Legendary Edition features a host of new enhancements. Players will see the new Learn Hub, which offers deeper tutorials, new gear items and a level cap raise to 20. There'll also be a new augment slot at level 30.
Fighters include:Darkseid, Red Hood, Starfire, Sub-Zero, Black Manta, Raiden, Hellboy, The Atom, Enchantress and The Teenage Mutant Ninja Turtles.
Watch the Injustice 2 Legendary Launch trailer.
If you've opted for the Injustice 2 Ultimate Edition, you'll also get premiere skins for: Power Girl, John Stewart Green Lantern, Reverse-Flash, Grid and Black Lightning.
Players can also look forward to the arrival of Bruce Wayne and Robin skins.
For more details on Warner Bros' fighters, check out the Injustice 2 review.