So, Ratchet & Clank developer Insomniac are the studio behind the next Spiderman game on PS4, and it looks fantastic.
The noticeable design change to Spidey is the white chest logo, but otherwise, very much seems to do what a Spider-game can.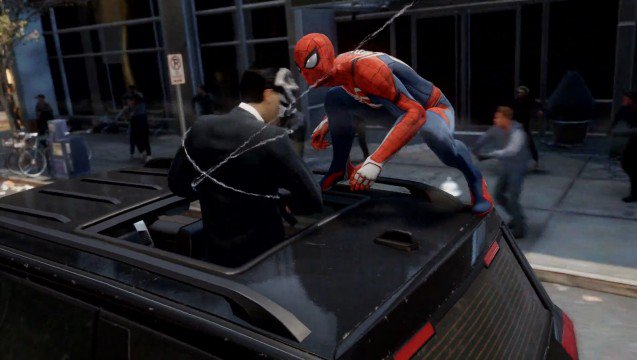 Not much more to it, but it is PS4 exclusive.
Here's a trailer.