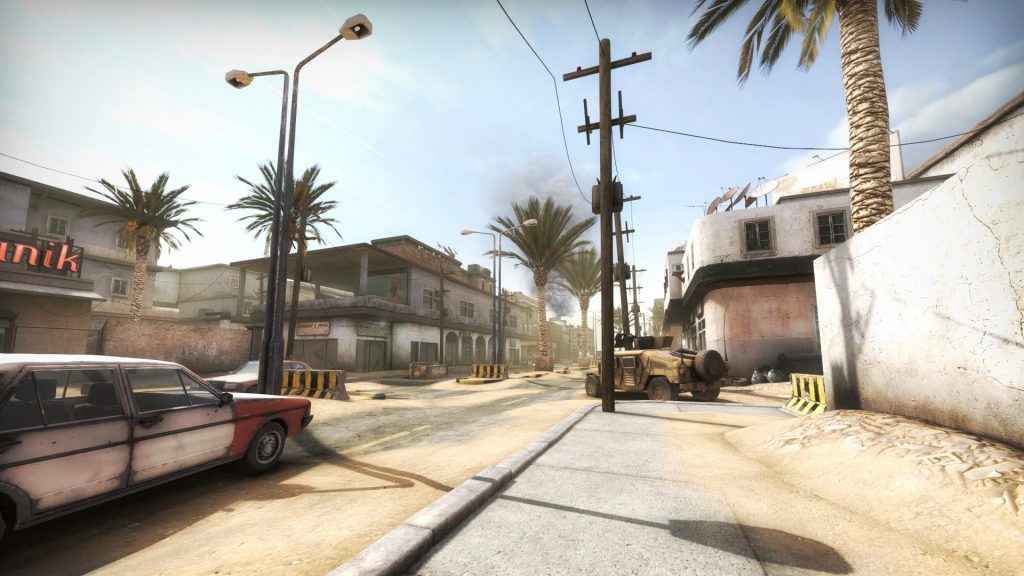 The Insurgency franchise obviously has a lot going for it with almost four million Steam copies sold of the original 2014 game.
Due to launch in 2018, Insurgency Sandstorm is the latest evolution of the multiplayer tactical shooter series from New World Interactive, and it's now coming to PS4 and Xbox One too.
Showcased via a teaser trailer below, Insurgency Sandstorm allows 32 players to fight together in large scale war-time battles. Using artillery, drones, vehicles and air strikes, players can fight against each other or play in co-op mode against that AI.
Map sizes are customisable and we're expecting to see a ton of objective-based game modes that were so popular in the first game, including Strike, Infiltrate and Flashpoint.
"Fight across a modern battlefield utilizing gameplay mechanics that blur the lines between reality and shooter: split-second decisions will mean life or death for you and your team. Each weapon has unique ballistic calculations that take into account things like bullet drop and penetration power. Choose to drop magazines for faster reloads in dangerous situations, carefully open doors to keep quiet, or bash doors down with a shoulder charge, and much more, " reads the official press release.
Like most shooters, Insurgency Sandstorm is all about teamwork, though they'll be plenty of time for bragging rights on the global ranked leaderboard, and customization options to make you stand out from the crowd.
A release date for Insurgency Sandstorm has yet to be revealed.