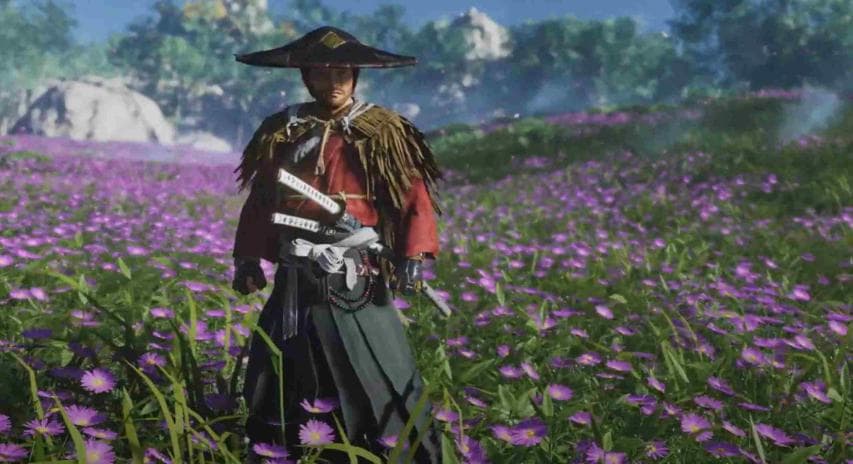 Ghost Of Tsushima: Director's Cut isn't set to launch until August 20, 2021, but thankfully ahead of that we've gotten a slew of new details about what we can expect in the new content thanks to an interview with the creative director and senior writer for the game at Sucker Punch.
The interview comes from website IGN, where creative director Jason Connell and senior writer Patrick Downs talked about the new updates in the Director's Cut, namely those made for the PS5 version of the game, and of course the new campaign on Iki Island, which also introduces a new villain.
Connell also spoke about how they've upped the challenge for Iki Island, saying that whether you go when you first gain access to the island in the second act of the game, or if you go after you've completed the story, the new content won't exactly be a cakewalk.
There's also of course been a bevy of updates in regards to the Dualsense controller and how the game will now utilize haptic feedback and 3D audio. According to Connell, the features of the Dualsense are quite the boon to the player experience, "The immersion level just goes up a notch", he said.
Source – [IGN]