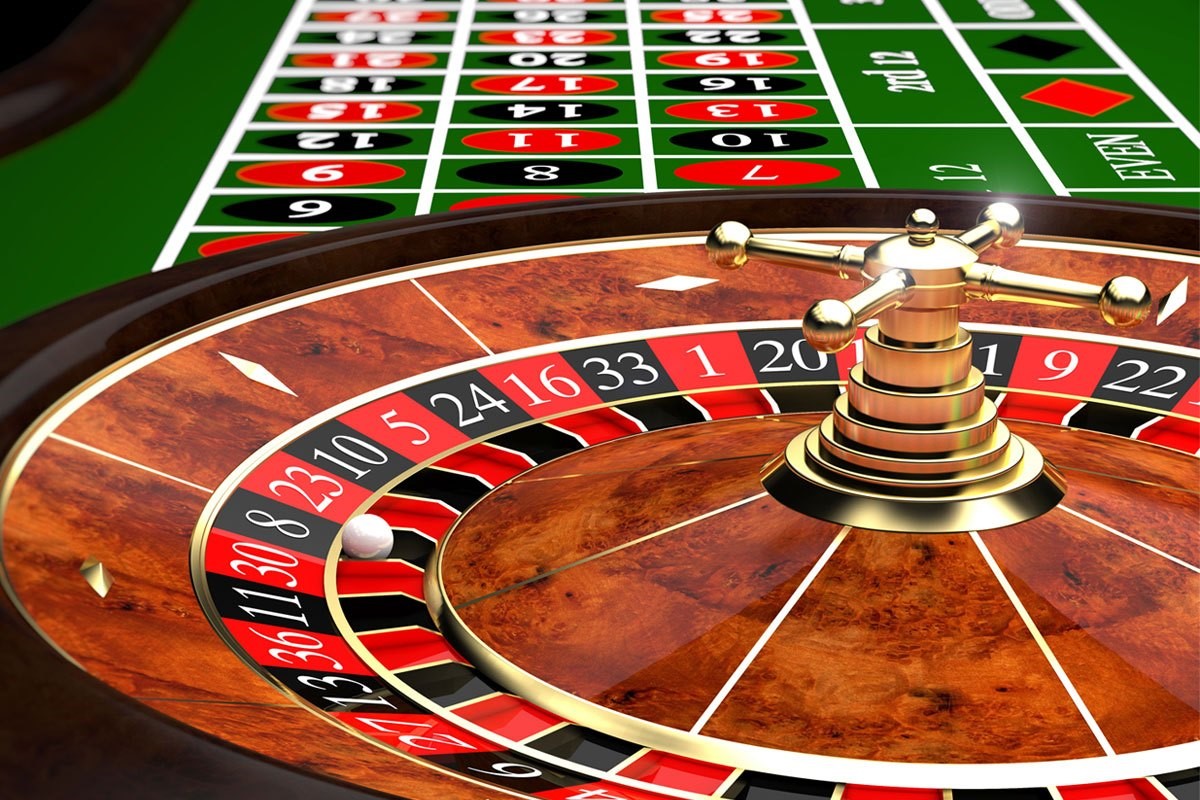 Roulette is considered one of casinos' most iconic games. The likeness of its wheel has served as one of the universal logos for gambling houses. Card games are not the only offers in online casinos while slot machines can easily be mistaken to imply an arcade. Roulette is another famous game in online betting sites.
One of the factors to its popularity is its straightforward mechanics: place a bet on any set of numbers and win if the ball lands on your choice. The other is that it pays well. Minimum winnings are 1:1 and the maximum is 35:1. Here are more details about the classic betting game.
How to play roulette
Gambling wouldn't be fun if the rules take days to learn. Just like most games of intuition and luck, roulette has a simple set of rules. These rules apply to most of the game's variety. Speaking of which, there are three main categories of roulette which are American, French, and European versions. Some online casinos can have different numbers of pockets but the concept is the same.
A Bitcasino.io roulette will often be European if the title doesn't say which version it is. Whichever the default variant depends on the operator so casinos based in the United States will often provide American roulette as the default form. As stated, both follow the same basic format except for small details.
Basic format
The first that you should notice is the numbers on the pockets arranged in a seemingly scrambled order on the wheel. Those numbers are neatly arranged on the board so it's easier for players to place wagers. Players can bet on one number at a time or sets of pockets per wagers. The size of a set increases the odds of winning but lesser odds pay better.
Numbers on the wheel
European and American roulettes both have numbers 1 to 36 that are coloured black and red. Both have a green pocket marked with the number 0 but American wheels have another green pocket with 00.
The odds differ slightly between them because of this one extra possible outcome. Some roulettes have lesser numbers, often ranging only up to 17. The numbers on the wheel aren't random. They are systematically arranged to make wagers unpredictable.
Types of bets
The board is where the wagers are placed. You can bet on one number at a time or sets of numbers per bet. The largest set that you could wager on is half of all numbers excluding the green pocket. Such half can vary from red/black, first/second half, or odds and even. The second-largest set is 12 numbers or ⅓ of the board. Options vary between divisions of all numbers or columns on the board.
Big sets are called 'outside bets' because bets for them require the players to place their bets outside of the grid of numbers. Inside bets are smaller with the highest set being 6 and the minimum is just one number that is often called 'straight' or 'single'.
You can bet on a pair of numbers that are next to each other on the board or one row consisting of three numbers. If you wish to bet on four numbers, then you have to find four slots on the board that share a corner. For six numbers, then it must be two adjacent rows.
None of the above includes the green pockets in the set. If you wish to include zeros in your wager, then you can only do so in tandem with numbers 1 to 3. American roulette made it possible to bet on five numbers as it includes 00 with the other four and this wager is called a 'basket'.
Roulettes with a smaller range of numbers have fewer options. Possible bets will still include options such as red/black, odd/even, and single bets. However, they could remove more nuanced wagers such as pairs, baskets, columns, and rows.
Standard, auto spin, and speed roulette
Online casinos further divide roulettes into several other categories such as standard, auto spin, and speed. All three categories still follow the European and American versions and their differences are only meant to determine the pace of the game.
Standard roulettes always come with a dealer but the difference between rooms can just be the language that the dealer speaks. Such changes are necessary for online casinos that operate in multiple countries. Auto spin doesn't have a dealer. The equipment proceeds automatically so the game can be quiet unless you wish to speak with strangers on the chat.
Speed roulette can come in many names with the most popular alternative being 'lightning roulette'. All games are set in turbo so results are quick and timers for placing bets are short. Auto spin and speed roulettes are often combined to make auto speed, a dealer-less roulette game on turbo.
Top roulette game providers
The best online casinos only take games from the top game providers. If you are looking for high-quality live roulettes, then look for the following brands:
Evolution
Ezugi
OneTouch
Super Spade Games
A Bitcasino.io roulette can come from any of these providers so you can ensure that the quality is top-notch. Feel free to explore other games if you find them interesting. The listed providers also have other live dealer games that you should try. Options include baccarat, blackjack, poker, and game shows.