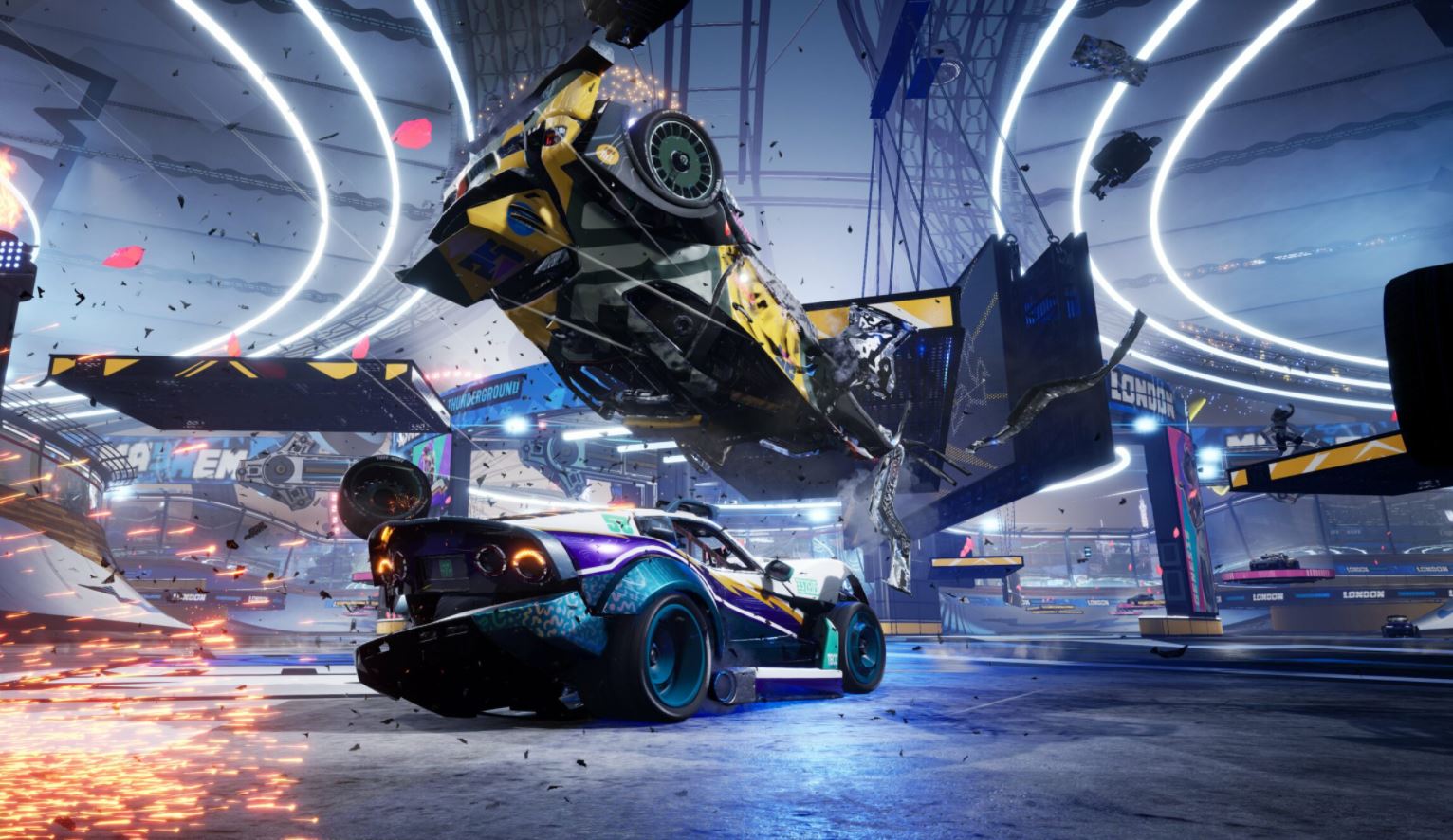 Is Destruction AllStars coming to PS4? Developed by Lucid Games and published by Sony Interactive Entertainment, Destruction AllStars is a new vehicle-based destruction derby style game. This multiplayer-focused game will take full advantage of the speed on PS5 along with new features in the new Dualsense controller. But, will a Destruction AllStars PS4 release happen?
Is Destruction AllStars Coming To PS4?
Destruction AllStars is a PS5 exclusive. There are no known plans to bring it to the current generation. Sad news for PS4 owners, though ultimately not surprising with how the game is set to take full advantage of the PS5's capabilities. So, whilst this will be disappointing for those who aren't upgrading, the game will be supported with post-launch content, such as new racers and arenas, so don't worry about missing out on too much. Whilst you wait to play, you can watch the latest trailer for the game below:
Destruction AllStars launches for PS5 on November 12, 2020, in the US and November 19, 2020, in the EU and UK.