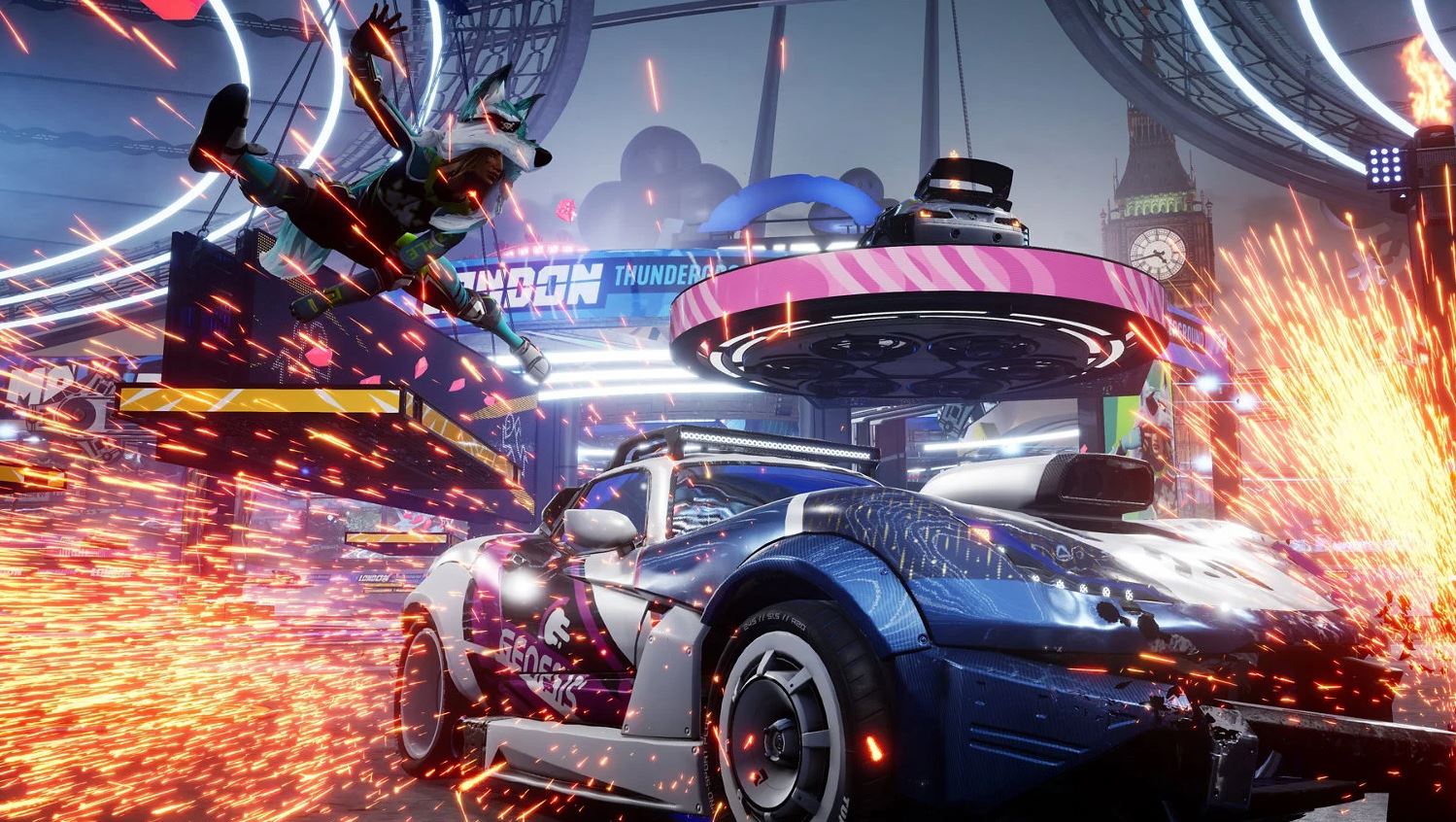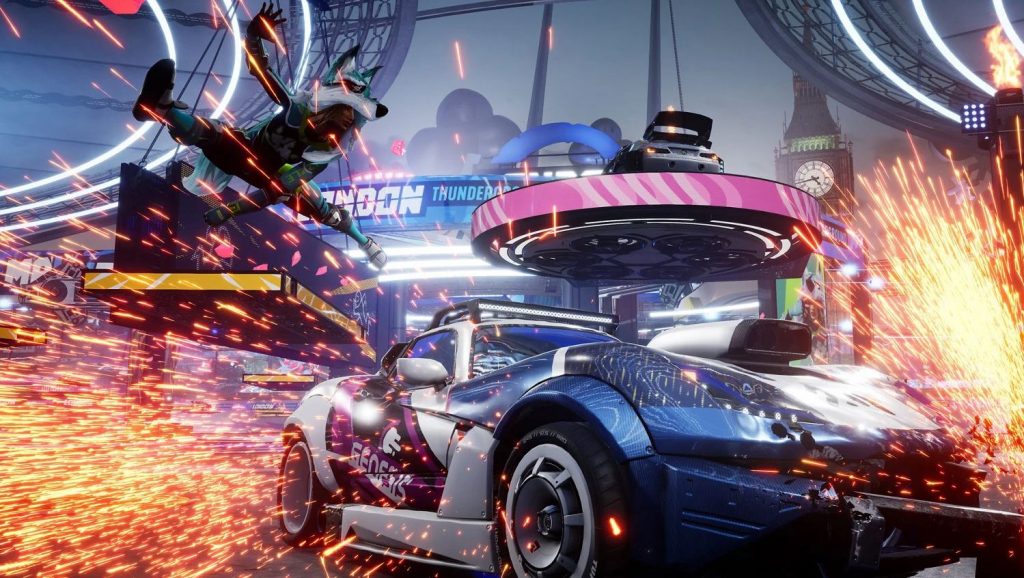 As a part of the PS5 UI writeup published by Digital Foundry, they revealed that Destruction AllStars takes just 8 seconds to join a multiplayer match from the PS5 UI, after the console has been booted up from being turned off.
In the article, they mention how they were shown various parts of the PS5 UI and that when booting up a game of Destruction AllStars they are taken to the "Sony Interactive Entertainment Presents" screen in just about eight seconds and that there are no protracted logo screens, with them being put straight into the action after that screen. This all ran on a complete cold boot of the game, which is impressive.
This feature is certainly one of the most exciting parts about the PS5 and we will all get our hands on it soon. The PS5 UI was revealed earlier today after multiple reports suggested that the UI reveal would happen this week and that we would get an in-depth look at what we can expect. Destruction AllStars recently revealed a bunch of gameplay information and also confirmed details about its single-player and Ranked modes. One unfortunate detail though is that the game will feature microtransactions.
Destruction AllStars releases for PS5 on November 12, 2020, in the US and November 19, 2020, in the EU and UK.
Source – [Digital Foundry]