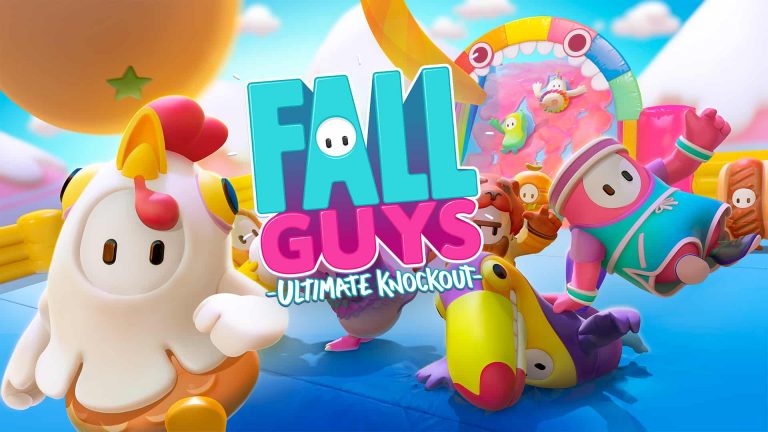 Is Fall Guys split screen PS4 available, Fall Guys local multiplayer – Released yesterday, Mediatonic's battle royale title Fall Guys has been a massive hit on PS4 so far – so much so that servers have been struggling to cope with the amount of users flocking to the game. However, a lot of folk are wondering if Fall Guys split screen is available on PS4. Let's find out!
Fall Guys Split Screen PS4 – Is It Available?
Unfortunately, Fall Guys split screen PS4 is not available, which means you won't be able to get a few mates over for some couch co-op. Multiplayer is obviously up for grabs, but you'll be limited to online play.
Speaking during a Reddit AMA, Mediatonic's Joe Walsh was asked about Fall Guys split screen coming to the game, prompting the following response:
We'd love to have split screen but at some point during development we had to cut it in order to get the game finished in time! …you never know what might come post launch! I'd certainly love to play split screen and it gets requested TONS by the community.
So there you go. There's a chance that Fall Guys split screen PS4 may be released as DLC at a later date, but for now, you'll have to get your multiplayer kicks online.