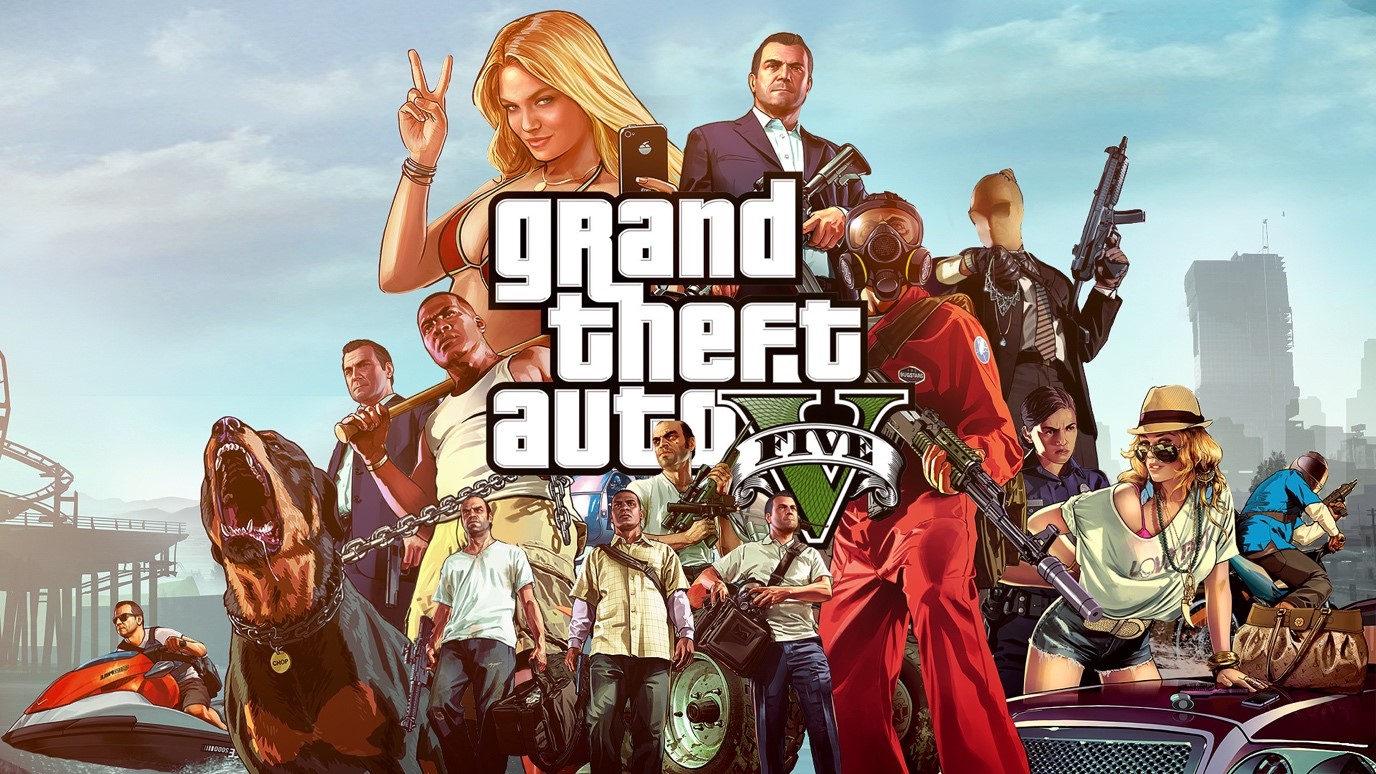 GTA V free on PS4 – Is Grand Theft Auto V free on PlayStation 4? That's a question that a fair few of you have been asking lately, and as ever we're here to try and provide an answer as to whether or not you can get Rockstar's superb open world crime epic for free on PS4.
GTA V Free PS4 – Is It True?
Some background first. On a frequent basis, the Epic Games Store on PC has been offering free games to its users and the most recent of these free game announcements has been Grand Theft Auto V. Naturally, this has gotten PlayStation 4 owners asking 'Is GTA V free on PS4?'.
Related Content – All Free PS3, PS Vita, PS4, PS5 PS Plus Games
As of right now, GTA V is not free on PlayStation 4.
However, with the PlayStation Plus initiative there is every chance that in the future it might come to that service as one of the free PS4 games – though time will ultimately tell on that one.
In case you missed it, you can catch our review of Grand Theft Auto V when it re-released on PlayStation 4 here!
Related Content – Best Free PS4 Games – Great Games At Zero Cost