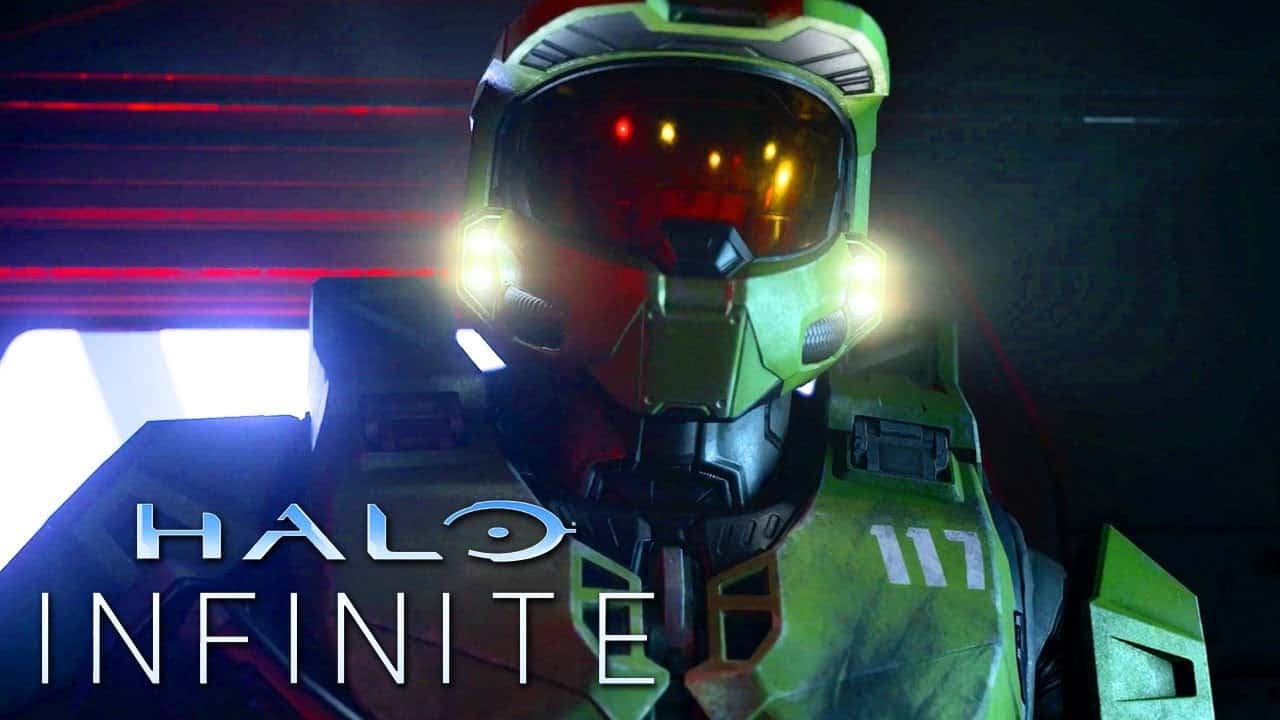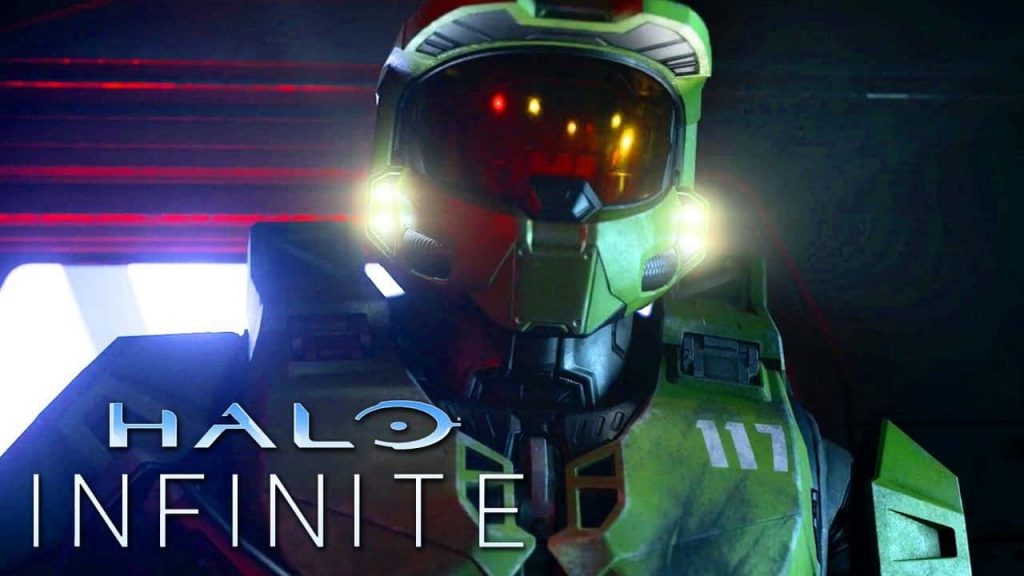 Is Halo Infinite coming to PS5? Yep, that Halo Infinite; 343 Industries' upcoming Xbox Series X juggernaut first-person shooter, which is currently in the works and is shaping up pretty impressively for a Holiday 2020 launch. And yet, somehow, folk are asking if there's a Halo Infinite PS5 release on the cards. Yes, really.
So…is it happening?
Halo Infinite PS5
---
Let's see. Nope. Nah. Never gonna happen! Microsoft has exclusive rights to Halo, and even though creator Bungie is out of the picture now (and has been for years, for that matter), 343 Industries isn't going to develop Halo for PS5 anytime soon. After all, they're one of the many developers under the Xbox Game Studios umbrella.
Related Content – Sony PS5 Complete Guide – A Total Resource On PlayStation 5
That's like asking if Naughty Dog is going to bring Uncharted to the Xbox Series X, or if Santa Monica Studio will port over God of War to a non-Sony console.
Therefore, we can say unequivocally that Halo Infinite will not be coming to the PS5. Still, we doubt this is the last we're going to hear about people searching for Xbox games coming to Sony's new console.
What Is Halo Infinite?
---
Here's the official blurb and trailer:
The Master Chief returns in Halo Infinite – the next chapter of the legendary franchise beginning holiday 2020! Developed by 343 Industries for the entire Xbox family of devices, including Project Scarlett and Windows PCs, Halo Infinite continues the Halo 5: Guardians storyline and takes the franchise in ambitious and unexpected directions, powered by the all-new Slipspace Engine.