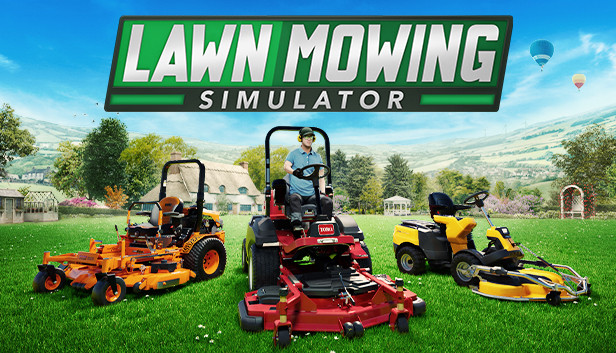 Is Lawn Mowing Simulator coming to PS5 and PS4? Mowing your own lawn might seem like a chore to some, but to many it is an opportunity spending a few minutes doing a simple task that lets you enjoy the outdoors while making your own lawn look the best it can be, and now that we can expect a new sim game based on lawn mowing, will PS5 and PS4 players be able to join in on the fun?
Is Lawn Mowing Simulator Coming To PS5 And PS4?
Lawn Mowing Simulator will not be coming to PS5 and PS4, at least as of time of writing. It was originally announced during an [email protected] event, as an exclusive for the Xbox Series X/S. While there are no current plans for Lawn Mowing Simulator to make its way over to PlayStation, there's always a chance that it will happen somewhere down the line, since the exclusivity could only be a temporary deal between Xbox and developer Curve Digital.
You can watch the latest trailer for Lawn Mowing Simulator for yourself here: