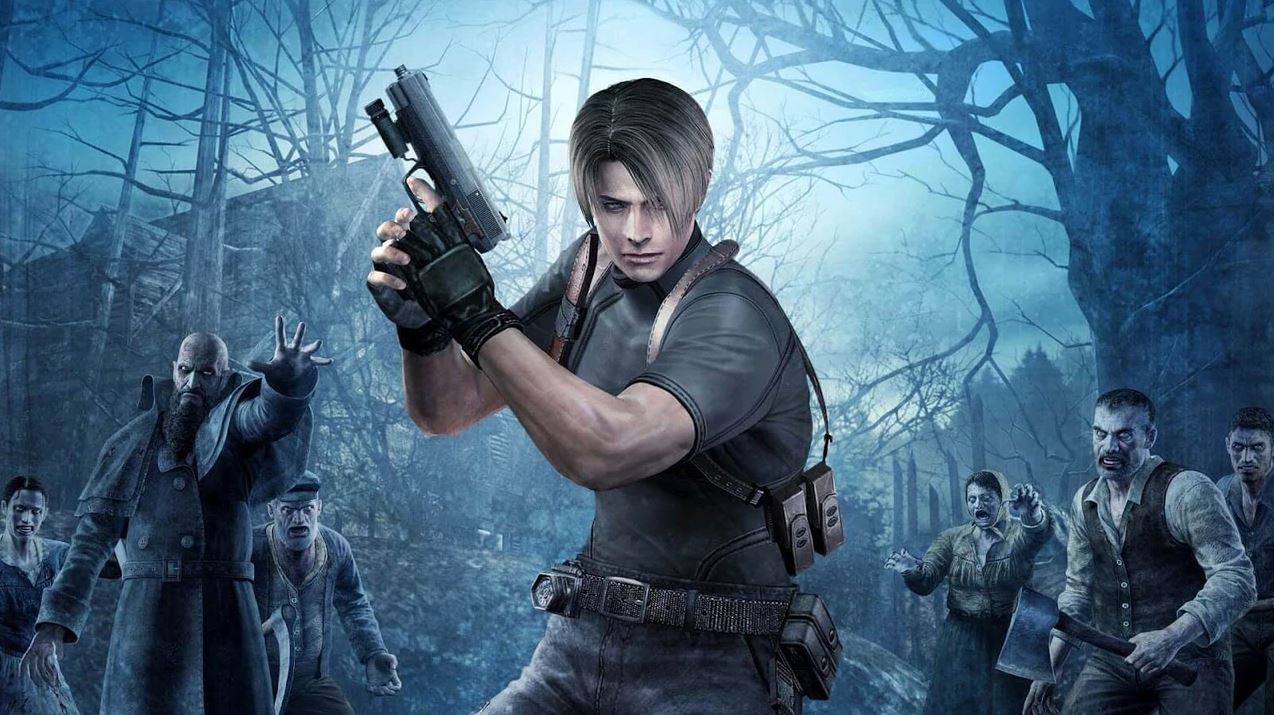 With Capcom announcing the VR version of the beloved action game, the question everyone has right now is whether or not Resident Evil 4 VR is coming to PSVR or maybe even PSVR 2. Well, here is what we know right now.
Is Resident Evil 4 VR Coming To PSVR/PSVR 2?
Right now we have no confirmation that Resident Evil 4 VR is coming to PSVR or PSVR 2. At April's Resident Evil Showcase the game was only announced for Oculus Quest 2, which suggests it is exclusive to that platform. However, we have seen previous Oculus exclusives come to PSVR, so the game might get a port in the future, but Oculus Studios did help develop the game.
Resident Evil 4 VR is a complete port of the game to virtual reality, developed by Armature Studio. You can see the announcement from the Resident Evil Showcase today below:
PSVR 2 Complete Guide – Everything We Know About Next Generation PSVR
Resident Evil 4 VR is set to come to Oculus Quest 2.