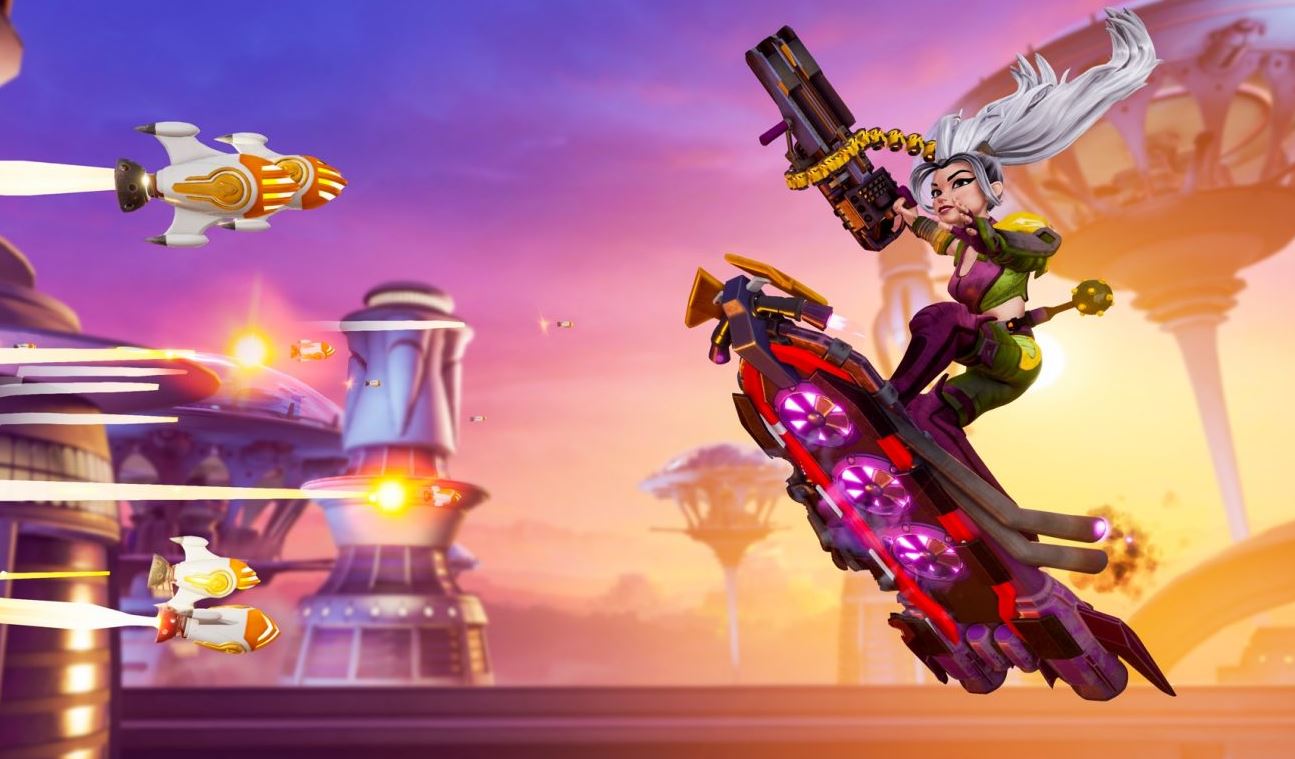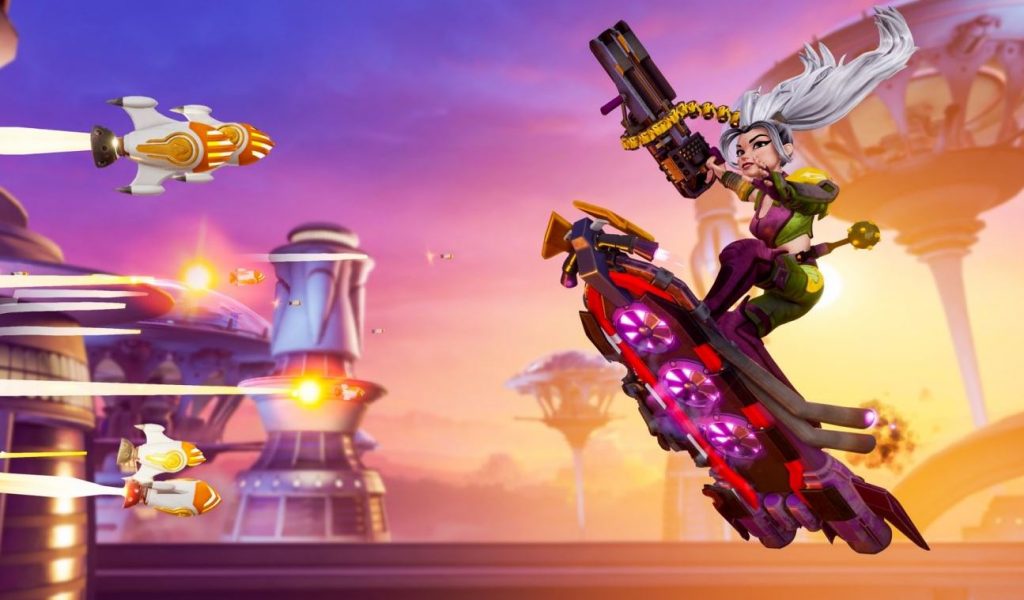 After its reveal last week at EA Play, Rocket Arena has been on everyone's minds as they anticipate its launch. But questions about the game have been swirling, including is Rocket Arena free to play? With no official word from EA, we look at the game and tell you whether or not Rocket Arena is free.
Is Rocket Arena Free To Play?
Although EA hasn't officially stated whether Rocket Arena is free to play or not, Rocket Arena appears to not be free to play. The game is currently up for pre-order on Steam at a $29.99/£24.99 price tag. Therefore, we can assume that the game will be the same price across PS4 and Xbox One as well.
It is an interesting decision to charge an upfront price for the multiplayer-focused game, where there are so many free-to-play alternatives. However, the game will have free post-launch updates and Season 1 of the game is set to begin two weeks after launch on July 28.
Rocket Arena was one of three EA Originals announcements from EA Play Live 2020, but the game is the first outright multiplayer title to be published under the EA originals label. Final Strike Games' first title has had a long development and was originally set to be published by Nexon before the two companies parted way in July 2019.
It is now one of a number of multiplayer titles EA has under its belt. But Rocket Arena is a little different with 10 heroes to choose from that all have their own rocket-powered abilities that allow them to do everything from jump to great heights to zip across an arena. The game takes the idea of easy to pickup but difficult to master and propels that to eleven thanks to its action and explosive nature.
Rocket Arena releases for PS4 on July 14, 2020.