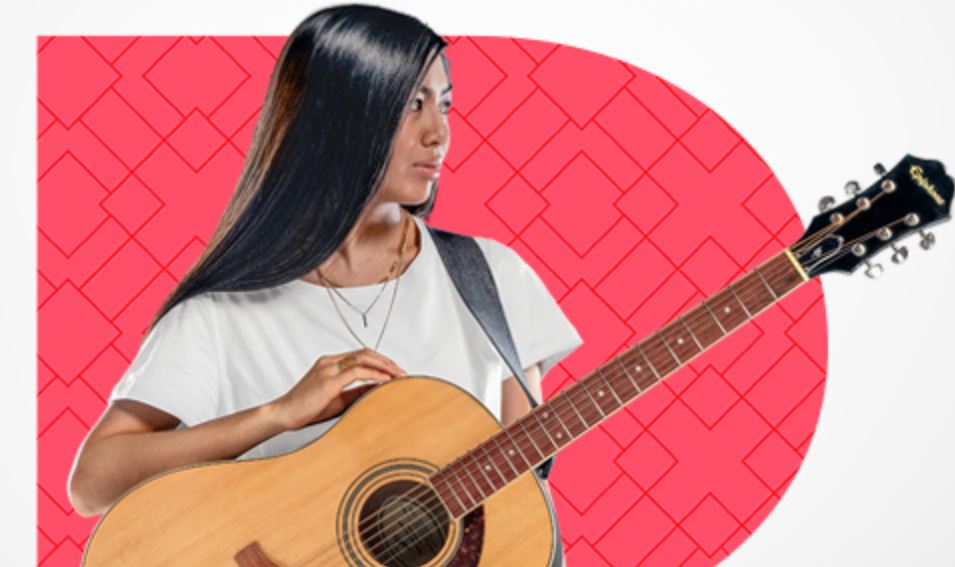 Now that Ubisoft has unveiled it, the question on everyone's minds from Ubisoft Forward is that is Rocksmith+ coming to PS5 and PS4?
Is Rocksmith+ Coming To PS5 And PS4?
Rocksmith+ is probably not coming to PS5 and PS4. Although Ubisoft hasn't outright said it isn't coming to these platforms, the service is in closed beta right now on PC.
Therefore, you shouldn't expect to see a Rocksmith+ PS5 and PS4 release anytime soon or ever in fact. As always, there is a chance it might happen, but we wouldn't hold our breath.
Rocksmith+ is a new subscription service that allows you to learn music and "takes the guesswork out of music mastery". With the ability to use you Gibson, Epiphone, and Kramer models you can learn how to play easily and without any stress.
Rockmith is available on multiple platforms and since its release has sold more than 4 million copies.