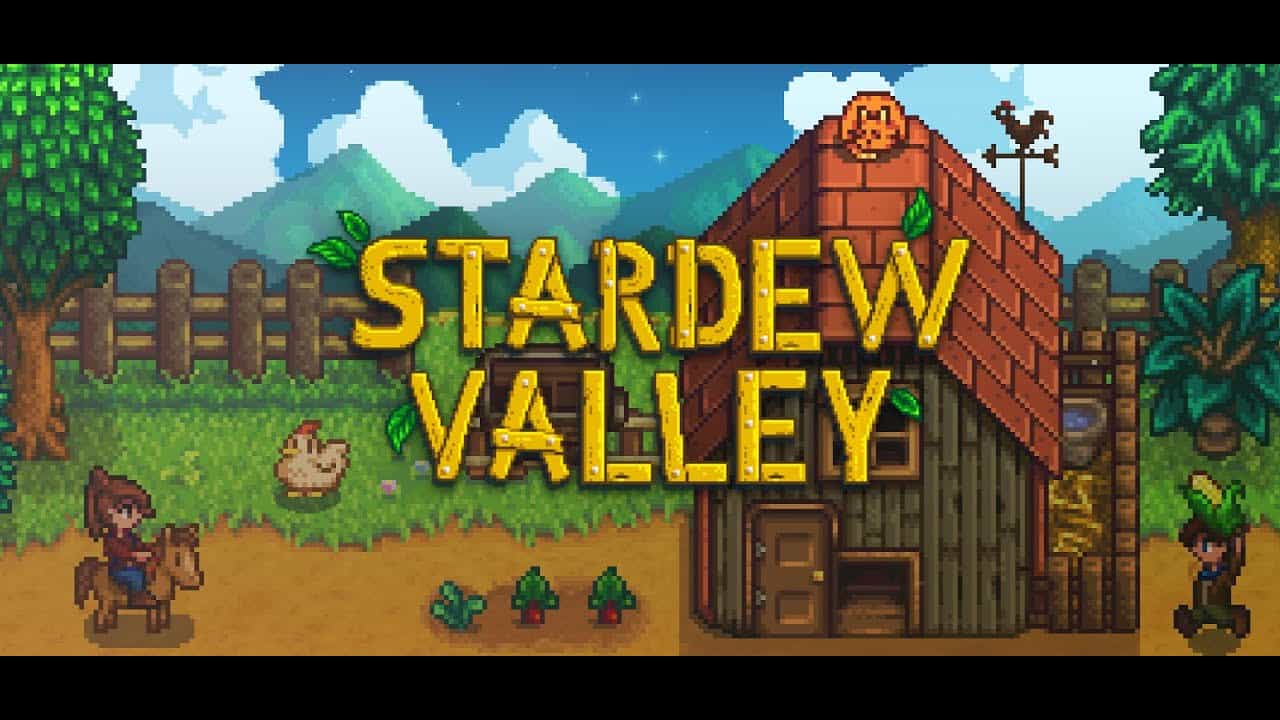 Is Stardew Valley on PS3? Stardew Valley has been knocking around for about five years now, and in that time has attracted considerable attention among casual and hardcore gamers alike. Developed by Eric 'ConcernedApe' Barone, the game has made its way to numerous platforms, including PS Vita, PS4, Nintendo Switch, Xbox One, mobile, and iOS.
But what about a Stardew Valley PS3? Is it available or on the way? Read on to find out!
Is Stardew Valley On PS3?
---
Is Stardew Valley PS3 Available?
Unsurprisingly, no, Stardew Valley PS3 is not available nor is it coming out. The game missed the PS3 era by about three years (PS4 came out in November 2013, three years before Stardew Valley debuted), so you're out of luck if you haven't yet moved beyond the PS3.
What Is Stardew Valley?
You've inherited your grandfather's old farm plot in Stardew Valley. Armed with hand-me-down tools and a few coins, you set out to begin your new life. Can you learn to live off the land and turn these overgrown fields into a thriving home?