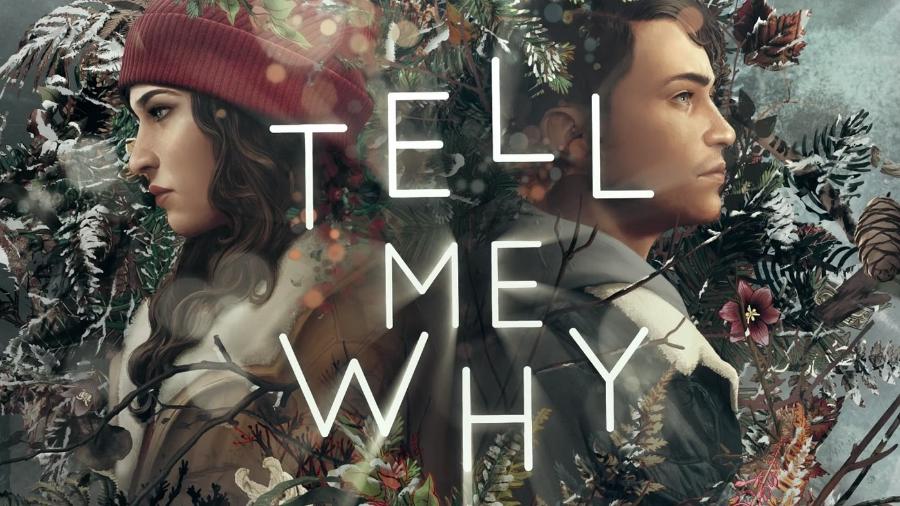 Is Tell Me Why coming to PS5 and PS4? Slated for release this summer on Xbox One and PC, the narrative adventure game is currently in the works at DONTNOD Entertainment, who is best known for their work on the critically acclaimed Life is Strange franchise and a number of other titles for the last generation.
But is a Tell Me Why PS5 and PS4 release on the cards at all? We've done some digging and attempted to find out.
Tell Me Why PS5 & PS4
---
While DONTNOD Entertainment is a third-party developer, they worked with Microsoft Game Studios on Tell Me Why, who is also publishing the title – in other words, it's probably not coming out on other platforms.
Related Content – Sony PS5 Complete Guide – A Total Resource On PlayStation 5
Right now, the game has been confirmed as an Xbox console exclusive, with no plans for a Tell Me Why PS5 or PS4 release. Back when the game was first revealed, it was assumed the title would be coming to Sony's current-generation system, but DONTNOD later revealed this wouldn't be the case, despite the game coming to PC platforms like Steam.
Better stick to Life is Strange if you want your narrative fix on PS4, eh?
What Is Tell Me Why?
Here's the official lowdown on the game:
Tell Me Why is the latest narrative adventure game from DONTNOD Entertainment, the studio behind the beloved franchise, Life Is Strange. In this intimate thriller, reunited twins Tyler and Alyson Ronan use their special bond to unravel mysteries of their loving but troubled childhood.

Set in beautiful small-town Alaska, Tell Me Why features a cast of intriguing, true-to-life characters and mature themes. As players interact with memories of the past, they will make choices that determine the strength of the unique bond that Tyler and Alyson share—and shape the future course of the twins' lives.